Looking for something creative, contemporary and uniquely Celtic this Father's Day? Look no further than your local Celtic store to find your dad that something special!
You will find a plethora of quality made products designed by Irish and Scottish craftspeople. Quality leather goods, silver signature cufflinks, traditional clothing or perhaps a handmade woven cap from Hanna Hats in Co. Donegal.
Whatever the gift make it reflect and remind him of his Celtic roots. It's sure to be a winner so "Be vocal and shop local" and find that uniquely Celtic, original gift that will be a true crowd pleaser.
Grandfather Shirts from Lee Valley
7
The grandfather shirt that started it all. Lee Valley's traditional Irish flannel grandfather shirts have been customer favorites for over 30 years, and it is easy to see why. It is made from soft cotton flannelette, which has been expertly brushed for softness and warmth. This gives the fabric the perfect balance of softness and durability.
Leather wallets from Lee River Leather
7
Designer Simon Harding uses natural veg-tanned leather and traditional techniques to create leather goods for the modern world. Proudly crafted by hand in Cork City – Ireland.
Caps from Mucros Weavers and Hannas Hats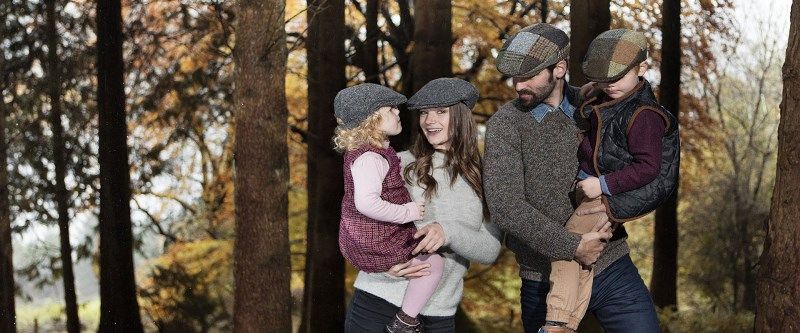 7
Mucros makes gorgeous woven fishermen's hats and newsboy caps, while Hanna hats use the finest Donegal tweed pure new wool woven exclusively for them. These designs are assembled by their dedicated team at their factory in Donegal Town, Ireland.
GUINNESS merchandise from James Trading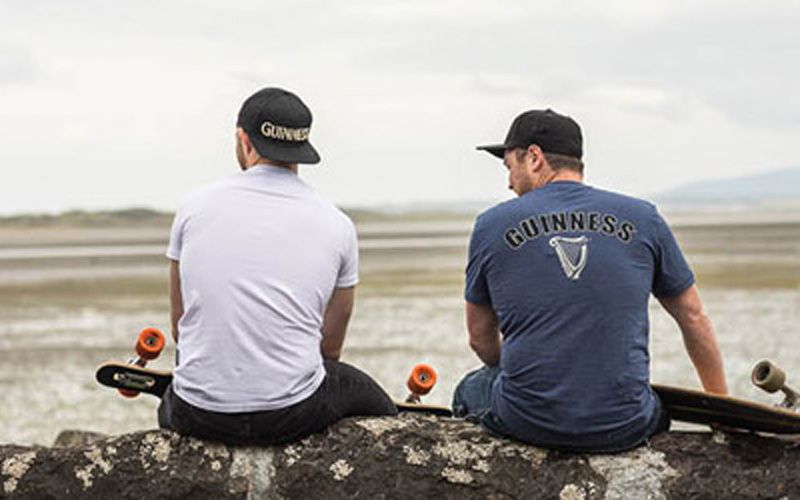 7
Official merchandise of Ireland's favorite and most iconic beer from the James Trading Group. T-shirts, hats, rugby shirts, and more.
Images of Ireland from Mundo images
Beautiful images of Ireland taken by award-winning photographer Ann Peterson. They come framed and ready to be displayed.
Celtic cross collections from McHarp
By crafting accurate sculptural representations of the beautiful Celtic monuments and artifacts, McHarp crosses honor the Celtic love of faith, spirituality, and harmony.
Shop for the best Father's Day Gifts at any one of these IrishCentral recommended Irish & Celtic stores across the USA :
A Lit'le Irish, Too Gettysburg, PA 17325
Basic Irish Luxury (Tipperary at Tara) Newport RI 02840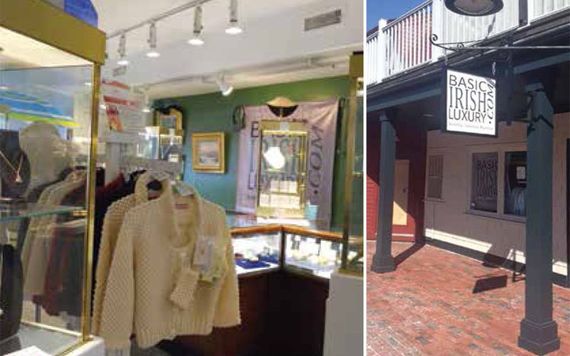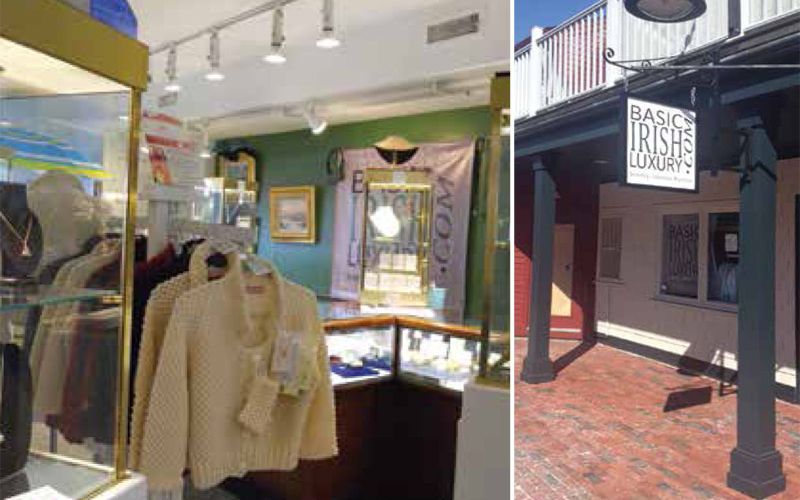 7
Casey's Irish Imports Rocky River, OH 44116
Cashel House Syracuse, NY 13204
(The) Celtic Ranch Weston, MO 64098
Celtic Treasures Saratoga Springs, NY 12866
(The) Danu Gallery Pearl River, NY 10965
Donegal Square Bethlehem, PA 18018
Failte Imports Lexington, KY 40507
Faith & Begorra Denville, NJ 07834
Irish Centre NJ Spring Lake, NJ 07762
(The) Irish Gift Shop St. Augustine, FL 32084
Irish Traditions Annapolis, MD 21401
Kerreen O'Connor's Irish Shop Littleton, CO 80120
McCarthy's Bread Mixes Bethlehem, PA 18018
Mully's Touch of Ireland Scottsdale, AZ 85251
O'Meara's Irish House Fish Creek, WI 54212
Oxford Hall Celtic Shop New Cumberland, PA 17070
Sullivan's Irish Alley Flushing, MI 48433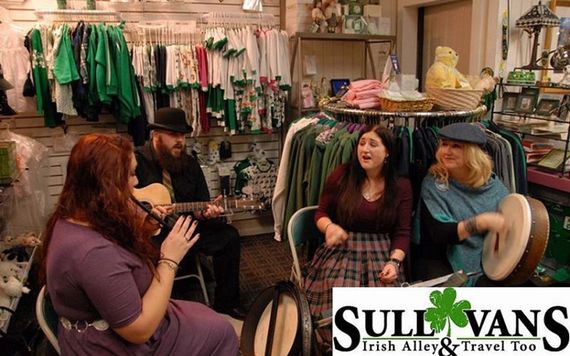 7
Tara Gift Shoppe Buffalo, NY 14220
Tipperary Irish Importer - Celtic Jeweler Brunswick, NY 12180
(The) Twisted Shamrock Berkley, MI 48072
MaryAnnes Celtic Gift Shop Bronx, NY 10471