These are just a few of the cornerstones of Westmeath's cultural and artistic scene, offering a number of events and longer-term initiatives you have to check out as Ireland embraces its creative and artistic prowess as part of the government led Creative Ireland initiative.
Westmeath, after all, is the home of renowned Irish tenor John McCormack and celebrated authors as diverse as Oliver Goldsmith and JP Donleavy.
7
Since opening in 2012, the Luan Gallery has showcased top visual artists in Athlone. Starting in July and August, the gallery is presenting two exhibitions side by side. 'Luma' by Helen Mac Mahon is featured in the New and River Gallery spaces while 'Encounters' by Mario Sughi is shown in the Library Gallery. The gallery also offers creative workshops for children.
Dean Crowe-Arts Ability Pilot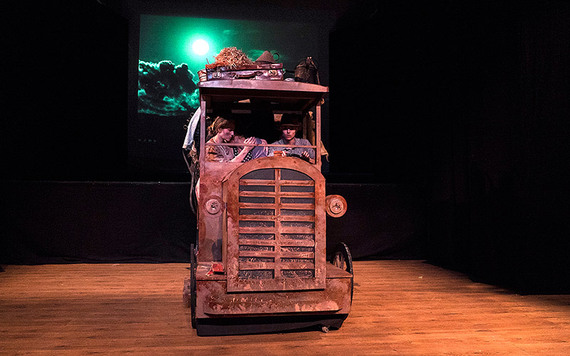 7
This initiative seeks - with the support of Creative Ireland - to promote collaboration between members of the arts community, Dean Crowe Theatre and disability service providers within the community. It will be offered from September 2017 as a structured program within the Dean Crowe Theatre engaging experienced facilitators delivering weekly workshops in dance and theater culminating in a performance.
7
This grand old estate located outside the town of Mullingar promoted Westmeath's history and culture with tours and a range of events year round. Walk the grounds and gardens or explore the history of the Rochfort family. The Life Festival, one of Ireland's most popular electronic music festivals, will be back in 2018.
Film Westmeath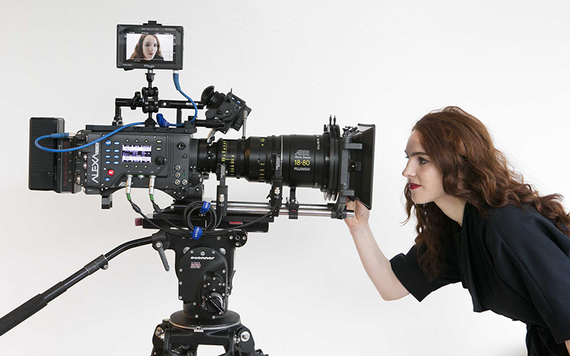 7
Building on recent developments in growing the profile of Westmeath as a location for inbound film productions, the next steps in identifying and supporting filmmakers in the county will include bursaries for short-film schemes, workshops, master-classes and local screenings would form crucial building blocks in this next stage of developing 'Film Westmeath'.
7
Housed for nearly 20 years in what was once the County Hall of Westmeath, the Mullingar Arts Center strives to provide access to the arts for all: children, adults, those with special needs, and those from disadvantaged backgrounds. Workshops and educational programs in music, dance, and drama take place year round, as do performances and productions. Upcoming highlights include a junior stage production of The Jungle Book, a student production of A Streetcar Named Desire, and the musical Singin' in the Rain.
Feast of Words
7
In Feast of Words, Westmeath Libraries will play a pivotal role in enabling people of all ages to tell their stories. With support from Creative Ireland 2017, Westmeath County Library Service will work towards creating a 'Feast of Words' in 2017 through writing competitions, interactions with storytellers and authors or creative writing courses. In addition, the 'Spark of Genius' and 'Poem of the Month' initiatives will work with local groups to create a bank of audio narratives from all across the county. These will be made available online, bringing them into homes across the county regardless of time or geographical boundaries.
Located on Athlone's Left Bank, the Dean Crowe Theater and Arts Center hosts a range of cultural and artistic events throughout the year, including the RTE All Ireland Drama Festival. An upcoming highlight on October 7, 2017 is a tribute concert by Anthony Kearns to the famed Irish tenor John McCormack, who was born in Athlone.
Check out Westmeath's full Culture and Creativity plans here.
Are there more cultural events in County Westmeath you think people should know about? Let us know in the comment section.