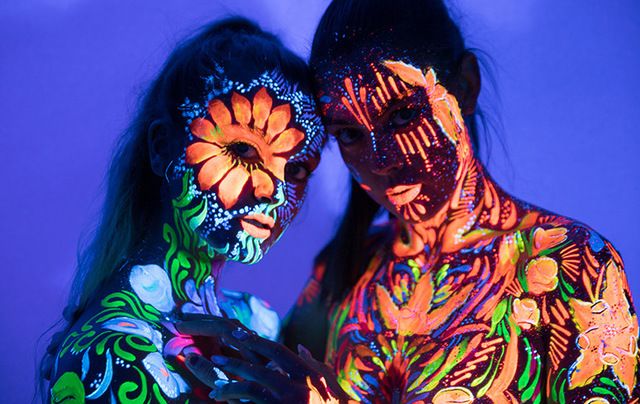 This year, government initiative Creative Ireland is highlighting some of the best projects, events, and initiatives that are bringing culture and the arts to the forefront in every Irish county and Co. Laois is no different.
Laois already boasts a robust arts and library infrastructure which includes such flagship institutions as the Dunamaise Arts Centre - the county's primary multi-disciplinary performance space - the Laois Arthouse, and the Laois School of Music.
We especially recommend these upcoming events, which are a part of the Creative Ireland county initiatives and beyond, as well as some fantastic ongoing projects that constantly promote creativity in the county. For just a taster of what's to come in Co. Laois, take a look at the fantastic evening in Dunamaise Arts Center for Cruinniú na Cásca. 
6
The Laois Walks Festival features over twenty walks along numerous woodland, mountain, bog, canal and minor road routes. The Laois Walks Festival runs for the full month of July and takes in 20 walks. This is a great opportunity to get outdoors and to become more familiar with the wonderful range of walks that Laois has to offer.
County Archive Programme
This year, Co. Laois library service will focus on the cultural heritage of the county with talks on genealogy and family history. Family History days will be held in branch libraries with free access to all, and talks on folklore, Laois customs, and changing cultures will also be held. 
6
The National Steam Rally is an utterly unique event, bringing the very best in steam and vintage vehicles to the grounds of Stradbally Hall in Co. Laois August 6 and 7. Steam engine shows, tractor pulls, steam train rides, musical performances, trade stands, a carnival and more, hosted by the Irish Steam Preservation Society.
Laois School of Music provides high-quality tuition across a range of instruments and is recognized as a Centre of Excellence for music tuition for Laois and surrounding areas. The School of Music has over 300 students in its evening classes with 14 part-time specialized tutors. There is a thriving orchestral program with up to 60 members that make up the LSM Youth Orchestra who have worked on large events such as the Music Generation Laois New Works Series.
6
You wouldn't want to miss out on the biggest music festival in Ireland, would you? Electric Picnic runs September 1 - 2 at Stradbally Hall, Stradbally Co. Laois. The massive three-day event features headliners like Sigur Ros, Florence and the Machine, The Cure, Beck and LCD Soundsystem.
Digitization program
Laois County Council will this year commence the digitization of Laois County Council archives to include records of Portlaoise Town Council, Laois County Council, Workhouse records and the Helen Roe Archive.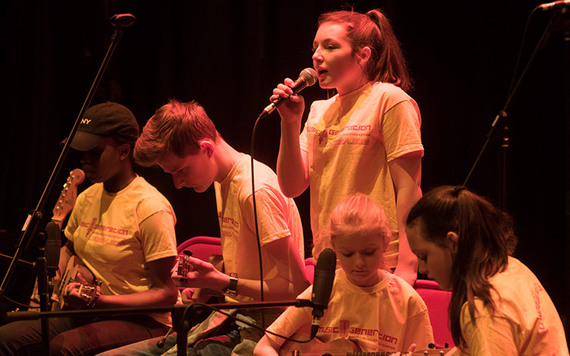 6
Culture Night is an annual all-island public event that celebrates culture, creativity, and the arts. Special and unique events and workshops are specifically programmed at participating locations and everything is available free of charge. The full program will be announced in August, so keep an eye out! September 22, 2017.
Spoken Word Project
Laois County Council, in partnership with the Arts Council of Ireland and Creative Ireland, will host a Spoken Word Residency. The target group for this project is young people, aged 12 to 20 years. Spoken Word is an increasingly popular performance art that many young people use as an outlet for self-expression.
6
An annual festival of harps and pipes held November 3 - 5 in Co. Laois by Music Generation Ireland. Especially for 2017, Music Generation Laois will commission a composer to create a suite of music for harp orchestra, in collaboration with young harpists from the Music Generation Laois Trad program, to premiere at the festival.
Check out Co. Laois' full culture and creativity plans here.
Is there an upcoming event in Co. Laois you think people should know about? Tell us in the comment section.