Committed to sustainability, Well Spent Grain has just launched a delicious and sustainable snack, Born Again Bites, that are perfect for anyone who cares about the environment.
Based in Walkinstown, Dublin, Well Spent Grain's story begins with its Co-Founder's love of food and long-distance trekking. Partners Sunkyung Choi and Patrick Nagle say their passions led them to the food chain and its waste issues. Following research, the discovered the wonder of brewer's spent grain and started their own venture. 
Born Again Bites are made by using a byproduct of the beer brewing process, spent grain. Well Spent Grain has found a way to use this grain to create a delicious and sustainable snack that is perfect for anyone who cares about the environment. They are high in fiber and offer a good energy boost when hiking, in the gym, or just taking a stroll.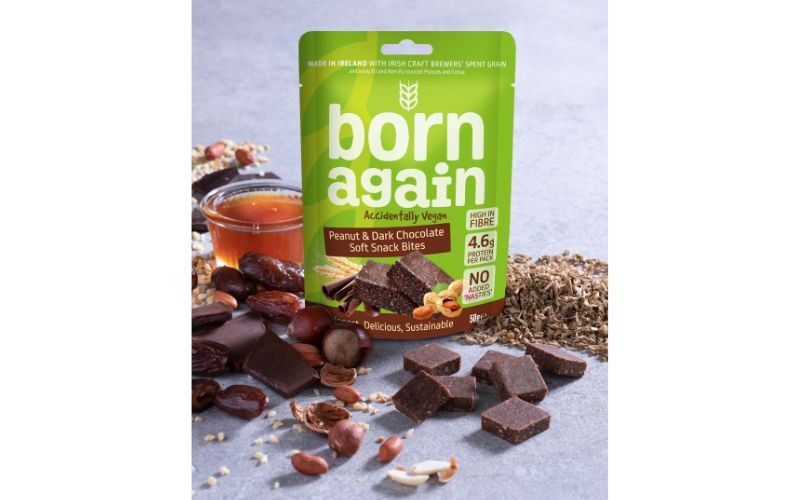 3
"We are excited to launch our new snack line, Born Again Bites," said the company's Co-Founder Sunkyung Choi.
"We believe that sustainability is important, and we are committed to doing our part to help the environment. We hope that our customers will enjoy our delicious snacks and feel good about supporting a circular company. We want to make it easy for people to take part in the circular food economy and our Born Again Bites are a great way to jump in".
Partnered with Bold Donut, a web-based game was developed as a fun educational tool that helps Well Spent Grain tell their story of production aiming to showcase a circular food product by raising awareness about what makes Born Again Bites circular, how they are made and why it is valuable.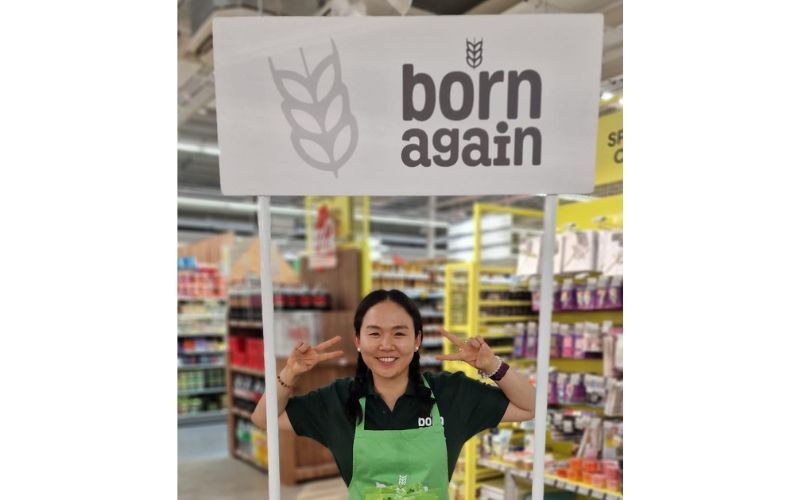 3
Well Spent Grain's Born Again Bites are available now and can be found in the Taste of Local sections in eight SuperValu stores: Rathgar, Ranelagh, Churchtown, Blackrock, Knocklyon, Newcastle, Lucan and Wicklow Town. 
if you found this interesting, check out their Instagram @bornagainbites for up-to-date information and take five minutes to play the Born Again Bites Game (no downloads or logins required).