Moving to the United States is a life-changing experience and finding a job in unfamiliar surroundings can be quite daunting. But fear not, IrishCentral is here to provide job seekers with the very best advice on how to secure that dream job in the land of opportunity!
Join IrishCentral this July as we pay tribute to the #InternationalIrish who are breaking the mold, smashing glass ceilings, and emerging as the next generation of global thinkers and leaders. 
Read More: International Irish more successful than ever before: celebrate with IrishCentral
Get your résumé right!
Generally speaking, most people know the fundamentals about finding a job yet still overlook and neglect them.
The US has its own customs and cultures which differ from other countries - knowing and applying these lessons can save you time, effort and a lot of stress.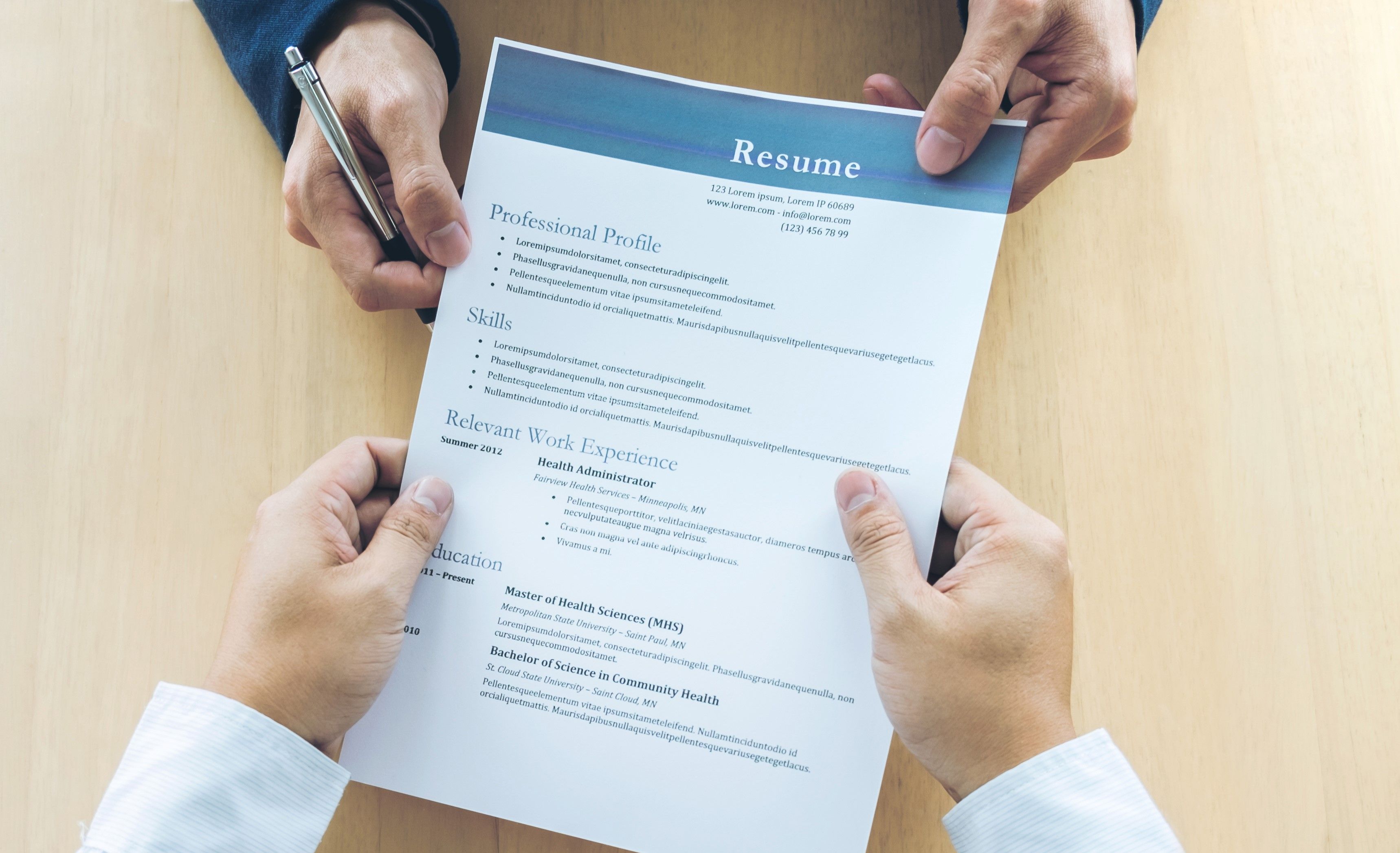 7
"The number one mistake I always see people make is a having a poorly drafted résumé," says Catherine Flood, Interim Director at the Aisling Irish Community Center in Yonkers, New York.
"Irish people are not very good at selling themselves, they know they're good for the job but are not conveying that properly on paper."
Use a US-style resume
In the US, a résumé is typically one page in length and highlights your relevant qualifications for a particular position.
"Job seekers should look at the bullet points on the job specifications and orientate it towards that," says Flood, who has 20 years experience in recruitment.
Read More: Team Aisling doing so much in Yonkers ahead of Marathon
"I have seen people spend weeks applying for jobs online whereas if they took two days instead concentrating on their résumé they would yield far better results."
"It's important to use the right words and phrases but keep it short, you don't want to give too much information, and don't dwell on a particular job either."
Also, include a separate cover letter, specifically tailored to the position outlining your strengths and accomplishments and what value you can bring to the team. 
Do not include:
A photographic image
Your date of birth 
Gender
Marital status
Race/ethnicity

References - these can be sent separately as requested. There is also no need to write "references available on request," because it will be assumed.
You can include your academic projects, but it is more strategic to include the projects that demonstrate your skills to match the position or program you seek.
For projects, describe your contributions and accomplishments rather than focusing on a description of the project itself.
If you have a long list of extracurricular activities, choose ones that will resonate most with an employer.
Visit local Irish Immigrant Centers
There are many Irish immigration centers across the US offering free advice on how to approach the US jobs market like the Aisling Centre in New York, or the Irish International Immigrant Center in Boston and should be the first port of call for job seekers. 
"We provide free professional advice on how to correctly draft resumes, how to approach interviews and advice on where to search for suitable jobs," says Flood.
7
"We have dealt with plenty of Irish immigrants and we would generally know what kind of direction to send people based on their industry."
"I would also advise people to get their social security number out of the way as soon as possible and we would also give advice on where they should stay."
Use online job sites
It goes without saying that job sites are the quickest and most effective way of finding out about vacancies.
Some of the top sites include Indeed, Monster, Glassdoor or SimplyHired.
7
There are other sites which focus on more targeted areas, for example, Media Bistro focuses on media-related positions.
LinkedIn also offers a job search platform, which is detailed below.
Know your visa limitations
With so many different visas in circulation, it's vitally important that you (and your employer) are knowledgeable on restrictions placed for you to work.
Are you allowed to be paid as a 1099 contractor, or as a W-2?
Is there a particular industry you must work in? For J-1 student visa holders, rules are very strict and be sure to constantly interact with your exchange program operator.
Knowing these rules will allow you to harness your job search and avoid wasting time applying for jobs you are ineligible for.
It will also avoid you running the risk of starting a job only to find out later you don't meet the legal requirements.
Networking
A common word of advice you will hear over and over again when tapping into the US market is "networking."  
So what is networking and how do I network? Networking is building social relationships with other people who share similar personal or career interests, activities, backgrounds or real-life connections.
While qualifications and experience are key factors, it can often be the "who you know" rather than the "what you know" which will tip the scales in your favor securing the sought after job.
"who you know" rather than the "what you know"
Use connections you already have and expand from there. You may even have connections you don't yet even realize. Do you play sport? Are you involved with clubs or organizations in Ireland that have branches in the US?
Reach out and if you don't know anybody with a direct link to companies or employers you'd like to work for,
Use LinkedIn for jobs in the US
LinkedIn is the world's largest professional networking website designed for career and business professionals to connect.
Think of LinkedIn as your online resume allowing you to showcase your abilities, experience, qualifications and recommendations to its world of 630 million users.
7
It is an ideal way to build your professional profile by connecting with old work friends and colleagues to exchange employment status and history. From there you can connect and forge relationships with people of like-minded career interests.
Having an active LinkedIn profile in the US labor market today is essential as many employers will request applicants profile page links for further information on a candidate.
In addition, employers now advertise on, and allow applications for positions, via LinkedIn with more than 20 million open jobs available.
One great advantage to this medium is that it allows job seekers to see if they have any connections working in that particular organization, providing users with lines of communication to a firm they may otherwise have not had.
Top tips using LinkedIn to find a job
Build a clear and concise profile that shows who you are, what you do and your achievements.
Use a professional photo, not a cropped image of you on a night out
Build your connections past 500 as LinkedIn stops counting once you hit that magic mark.
Connections effectively act as endorsements of your professional capability, so a well-connected profile gives you an extra layer of credibility.
Get former work colleagues to write recommendations under your profile.
Be active: Allocate time every day commenting, posting or sharing information - this will increase your profile reach to new connections.
Sign up for a free 1 month LinkedIn premium trial: It allows direct messages to recruiters, an ability to see who's viewed your profile, online video courses as well as access to experts and hiring managers to help you prepare for interviews
Networking Events – all about results
Networking events can be intimidating starting out but now is the time to be brave and make yourself known – "Let he who shouts the loudest be heard first," as the old saying goes.
How do I find networking events?
A great initial first port of call is to visit immigration center websites or your nearest consulate.
For example, in New York, the Irish Consulate holds a very popular networking event on the first Friday of every month as do other Irish consulates across the US.
Websites like Eventbrite are great tools to find out the latest networking events in your vicinity.
Top tips for networking
Networking events are only as productive as you want them to be, so make sure to get the most out of the event by research and prepare accordingly.
Be prepared by following some of our top tips!
Know who will be attending, their background and prepare questions
Make a list of people you who will be of most value to you and focus on engaging with them
Don't oversell yourself and be interested in other peoples background/career
Bring business cards to exchange details. Not having a business card can appear unprofessional.
Follow up with the business cards collected by emailing and/or adding the person on LinkedIn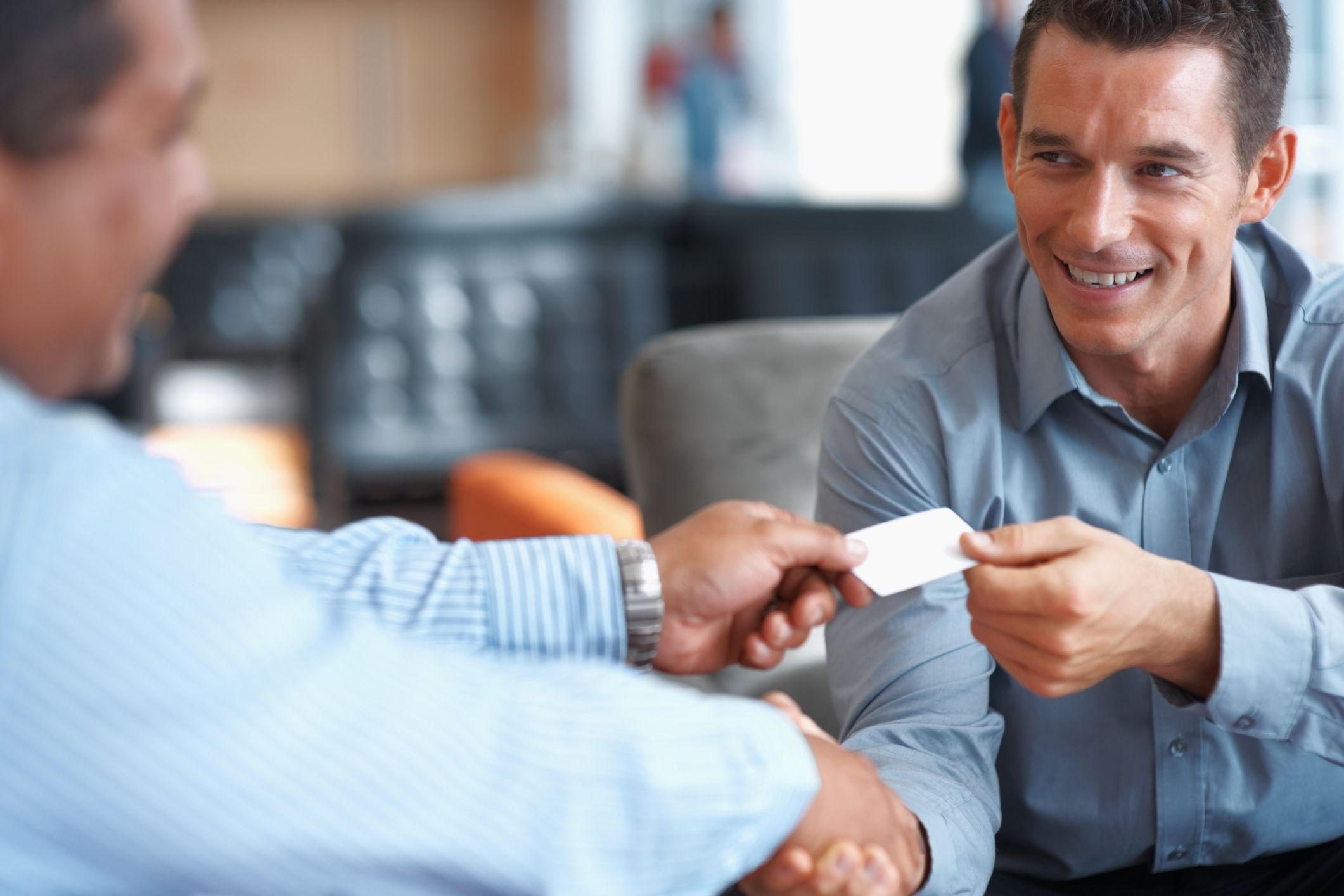 7
Polish your interview technique
So you've put in the endless hours applying for jobs and finally, you've gotten that much sought after interview. Nows your chance to meet your employer face to face and convey your personality as well as your skills and qualifications.
"First impressions are everything and we will sit down and go through the interview process with job seekers, giving them advice on what to say and how to present themselves to an employer," says Catherine Flood.
Some employers have certain stages to the interview process and others ask particular types of questions which can be industry dependent.
Top interview tips:
Dress appropriately 
Arrive on time
Introduce yourself while shaking the interviewers hand
Speak clearly - Have a heavy Irish accent? Practice speaking beforehand
Maintain eye contact
Don't slouch or fold your arms
Have questions for the interviewer
Research the company 
Follow up with an e-mail
Be yourself!
7
You can follow IrishCentral's International Irish throughout July by following the hashtag #InternationalIrish or by following us on Facebook, Twitter, Instagram or LinkedIn.
Check out the IrishCentral business section here. 
This article was submitted to the IrishCentral contributors network by a member of the global Irish community. To become an IrishCentral contributor click here.