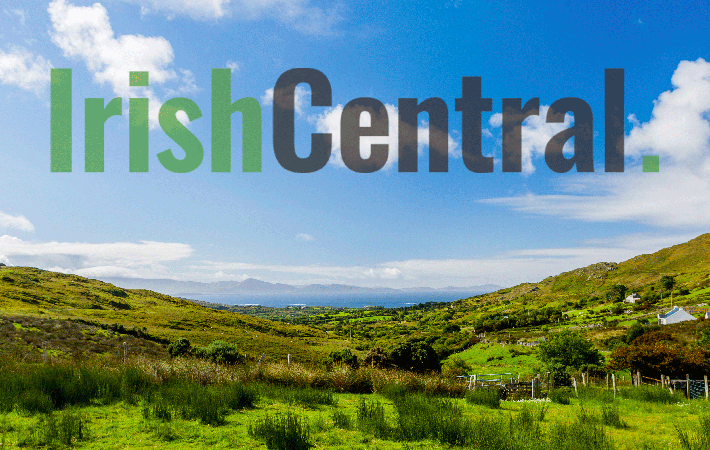 U2 kicked off the American leg of their worldwide 360 tour in some style in Chicago Saturday night.

Critics from Chicago Tribune to the LA Times to Rolling Stone swooned as Bono and co played their first stadium concert in 12 years.

And it's a very different stadium tour.

In 1997, the band played to half empty-stadiums and dreadful reviews with the awful Popmart tour.

Speaking at the time, a despondent Bono said, "If we come back again I think it's going to be something very different."

Well, whatever you think of the Claw's carbon footprint, it's certainly different and the fans in Soldier Field loved it just as much as the Europeans have done.
Bono said he was "delighted" to open the American tour in the "heart of America." (Well we think it's New York Bono but there you are!)

Anyway, Bono told the crowd that Chicago's skyline owed no small part to the Irish saying, "We're the wind in the Windy City."

The band, who were supported by Snow Patrol, took the stage at 8:40 p.m. and played for just over two hours - till 10:50 p.m.

For those of you holding tickets for the American dates, the full set list is below.

What would you like to hear?

It's a great set list for long-time fans like me but I'm still holding out for "One Tree Hill," as I've never heard it live.
And any chance of "I Will Follow"?!

"Breathe"
"No Line on the Horizon"
"Get On Your Boots"
"Magnificent"
"Beautiful Day"
"Elevation"
"I Still Haven't Found What I'm Looking For"
"Stuck In a Moment You Can't Get Out Of"
"Unknown Caller"
"The Unforgettable Fire"
"City of Blinding Lights"
"I'll Go Crazy If I Don't Go Crazy Tonight (Redanka remix)"
"Sunday Bloody Sunday"
"Pride (In the Name of Love)"
"MLK"
"Walk On"
"Where The Streets Have No Name"
(encore)
"One"
"Bad"
(encore)
"Ultraviolet (Light My Way)"
"With or Without You"
"Moment of Surrender"