In association with Ireland Ways and Mayo.ie, IrishCentral is delighted to give our readers the chance to win a five-night walking holiday along the Great Western Greenway, in County Mayo.
The prize includes all two walkers could need for a few days walk from instruction to accommodation. As well as this once in a lifetime experience the lucky winners will enjoy a dinner at Mulranny Park Hotel, in Westport. To complete the amazing journey the winner will also be brought on a boat trip around the islands of Clew Bay.
CLICK HERE to enter this competition answer the simple question at IrelandWays.com
Ireland is steeped in rich history that is waiting to be explored. Dating back to the year 1570 County Mayo has routes that stretch far beyond its charming towns and villages and the Great Western Greenway walking route will take our winners along quiet boreens and through charming Irish villages.
The 26-mile long Great Western Greenway, is the longest traffic-free off-road walking and cycling trail in Ireland, ending in Achill Island. This stunning trail allows visitors to explore this history rich area of Mayo, with human settlement in the area dating back over 5,000 years. The Great Western Greenway has won several awards including European Destination of Excellence.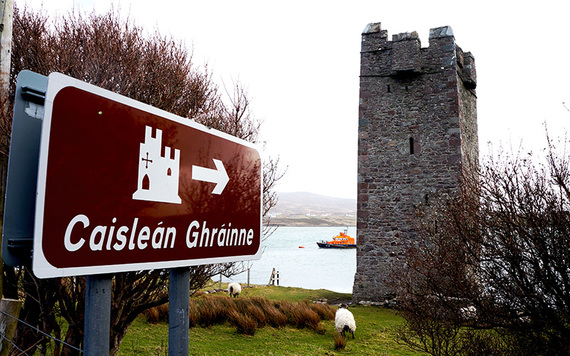 4
Our winners will follow the trail from the charming town of Westport to Achill railway which closed in 1937. Along the way, they will pass through Newport, with its famous seven-arched viaduct crossing the Black Oak river. On the way to Mulranny they can find the 16th-century tower house of Rockfleet Castle before finishing up at Achill Island.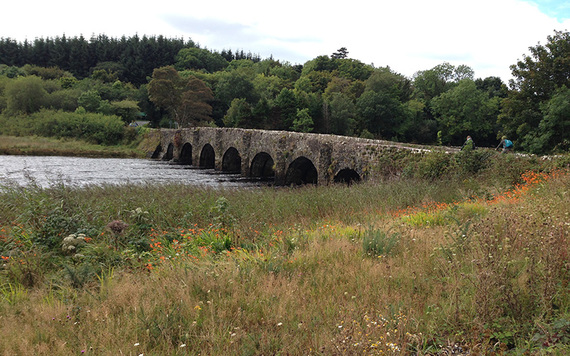 4
While on this exceptional walking trip IrelandWays suggests that the competition winners stop by Matt Molloy's pub for a creamy pint of Guinness and a spot of Irish music, in Westport town. They also recommend a visit to the Museum of Country with its folk-themed exhibitions.
For more information visit www.IrelandWays.com and www.Mayo.ie.