Mick Fanning, a champion Australian surfer, put together a video montage in 2017 of his trip to Ireland and it is breathtaking.
Fanning, whose father is Irish, has won the World Surf Championship three times. He made this video with help from Aussie wetsuit manufacturers Rip Curl.
You might have heard of him after he went viral when he survived a shark attack in South Africa. "I'm just lucky it wasn't my time," he said afterward, seemingly unconcerned.
And although there are no sharks in Ireland, unlike in his native New South Wales, he feels right at home in the Emerald Isle.
"You go to other countries, say you go to Indonesia or Hawaii, you always feel like a tourist because you don't have those deep-seated roots. where here I feel a sense of home in a way, it's my heritage, my Dad was born here, the closest family we have is pretty much from Ireland. It's always been a place to go and you always feel so welcome."
But incredibly for such a keen surfer, this was the first time he's ever grabbed a board and gone surfing in Ireland.
"I was looking at charts and I just saw there was so much swell coming to Ireland and I was like yeah! - it's now or never really! So I just booked a ticket, jumped on a plane, and here we are."
And the waves off Ireland's Wild Atlantic Way are certainly impressive!
Check out Mick Fanning's Irish Crossroads video about surfing in Ireland here:
H/T: Joe.ie.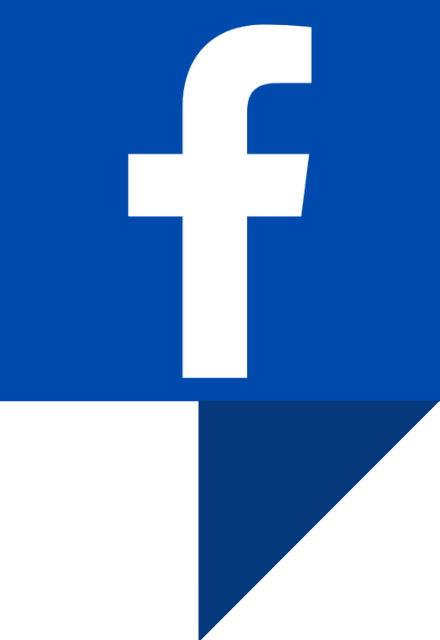 Traveling to Ireland
Are you planning a vacation in Ireland? Looking for advice or want to share some great memories? Join our Irish travel Facebook group.