Explore the history of the 1916 Easter Rising where it happened and learn about modern Ireland through state-of-the-art digital displays and authentic artifacts
at this award-winning experience, in the heart of Dublin
The award-winning GPO Witness History visitor center is located in the iconic GPO (General Post Office) building on O'Connell Street, Dublin. This unmissable experience is a must see on your visit to Dublin.
At GPO Witness History visitor center guests can explore the fascinating story of modern Irish history and the 1916 Easter Rising in this spectacular setting. The history of modern Ireland is brought to life through electronic touch screens, video, audio-visual booths, sound, and authentic artifacts.
Read more: Dublin and surrounding areas tours
The visitor center
The visitor center also features the Thomas F. Meagher Foundation Exhibition - the first ever permanent exhibition on the Irish Flag to commemorate the 170th anniversary of the first flying of the Irish Tricolour in 1848.
4
History of the GPO
The GPO was the communications hub of Ireland and headquarters of the men and women who took part in the 1916 Easter Rising. The Easter Rising set in motion an unstoppable chain of events which would ultimately lead to the creation of the Irish Republic.
Today the GPO building remains as the headquarters of the post office in Ireland as well as being an enduring symbol and a place of commemoration. The building has been witness to over two centuries of history (originally built in 1818) and it remains one of the oldest operating postal headquarters in the world.
Read more: Ireland golf tours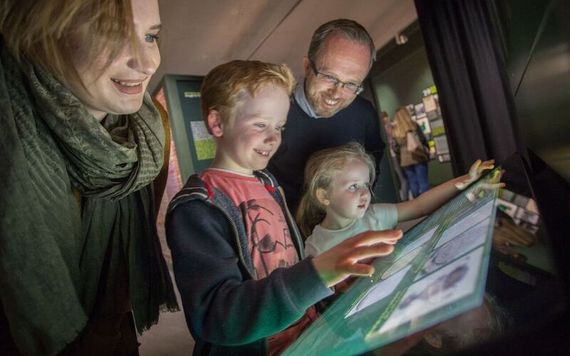 4
Award winning
GPO Witness History visitor center has won numerous awards including the Micheletti Award at the 2017 European Museum Academy Awards. This prestigious award is the European prize for innovative museums in the world of contemporary history, industry, and science. The judges at the European Museum Academy Awards were effusive in their praise of GPO Witness History:
"The center is a perfect example of 20th century history in retrospect, dealing in an even-handed way with a very emotive subject that would have been impossible even a decade ago. It is an extraordinary achievement, an historical challenge that has been transformed into a reconciliation center which also poses questions for the future. Our warmest congratulations go to the whole team."
Relax after your visit to the museum in the courtyard café and browse the gift shop which is open to the public. This iconic venue is also available for private functions and events.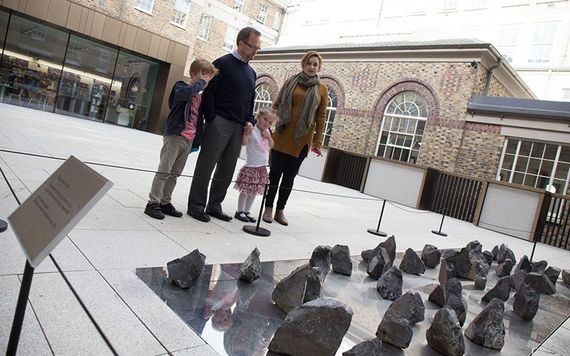 4
Read more: Northern Ireland and Game of Thrones tours
For further information and bookings visit www.gpowitnesshistory.ie or email info@gpowitnesshistory.ie.
* Opening hours: (open year-round) Monday – Saturday:10:00 – 17:30, Sunday and Bank Holidays: 12:00 – 17:30, July & August (Late Opening Thursday): 10.00 – 20.00. Last admission 1 hour before closing.