Extreme Ireland's options of self-guided, guided or ultimate coast active holidays means there's options for everyone
Extreme Ireland Adventures started in 2009 to become Ireland's best outdoor tour operator.  With a trophy chest of tours ranging from self-guided cycle to mixed adventure tours along the Wild Atlantic Way, Extreme Ireland Adventures caters for everyone from private family tours to mixed guided groups.
Read more: Dublin and surrounding areas tours
The company has its own fleet of luxury coaches from 64 seats to a luxury Audi Q7 jeep. Their guides are had picked and trained to give the very best in world class customer service which has been key in growing the company year after year.
Extreme Ireland Adventures offers guided and self-guided walking tours, self-guided cycle tours and mixed adventure tours guided along the Wild Atlantic Way.
Some of these would include our 15-day Emerald All-Ireland tour, which will take visitors south of Dublin to the wonderful outdoor playground of county Wicklow home to Ireland's premier monastic site at Glendalough.  Then to one of Irelands most lived villages on the edge of the Atlantic, Dingle.  This is a magical place and has more ancient sites than the whole of Ireland has put together.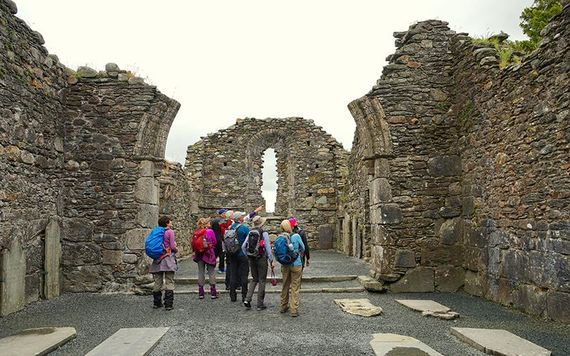 4
Read more: Northern Ireland and Game of Thrones tours
You will travel up along the now world famous Wild Atlantic Way taking in such sights as the Cliffs of Moher, Connemara, and the highest sea cliffs in Europe called Slieve League located in Donegal.  Each stop will take you to Ireland's most treasured and awesome walks.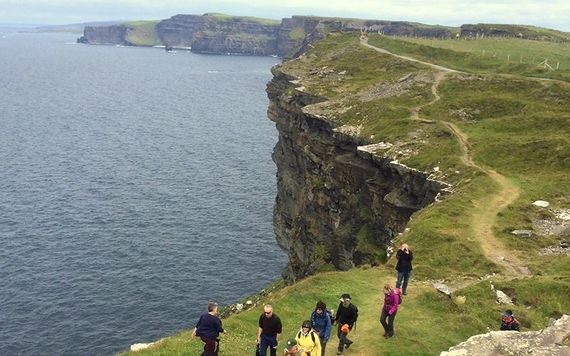 4
Extreme Ireland Adventures also offers mixed adventure tours, which are guided.  These focus on the Wild Atlantic Way and are designed in such a way that you will experience all sorts of outdoor adventures including, cycling, horse-riding, coasteering, hiking, kayaking, and much more. 
These adventure tours are designed so that visitors have a deep understanding and experience of Ireland's west coast after their trip.
If you are the independent traveler Extreme Ireland Adventures also offers both walking and cycling tours.
Read more: Galway and the West tours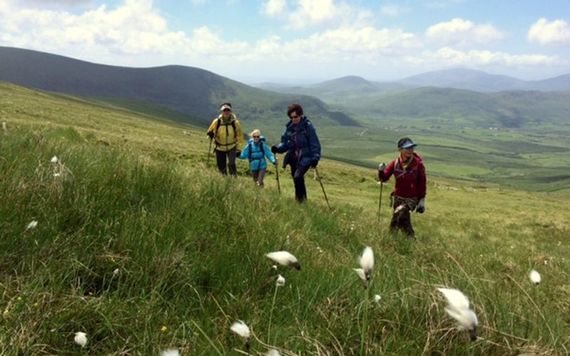 4
The walks are located in Wicklow, Dingle, Kerry, and Connemara, some of the most beautiful landscapes in the country.  Their cycle tours will take you to Clare and the Aran Island, the Giants' Causeway coastal route, and wild Connemara.
All the self-guided tours will include 24-hour back-up and luggage transfers, so all the hassle is taken out of your independent tour in Ireland.
For more information visit www.extremeireland.ie
Read more: Mayo and the Cliffs of Moher