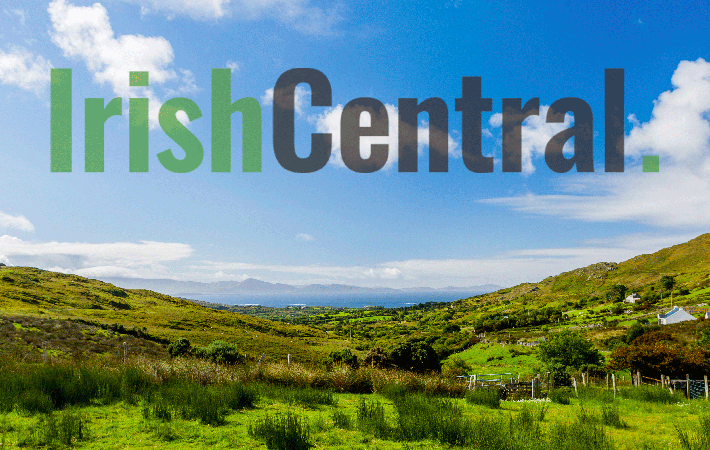 MAUREEN Shea (12-0, 6 KOs) will take on Ellsha "Jager Bomb" Cleffman (3-1, 3 KOs) in the main event of the Irish Ropes "Yonkers Goes Bonkers" promotion at the Yonkers PAL on Wednesday, September 10.
Shea, who normally fights around 126-130 pounds and is the WBA's #1 ranked super featherweight, will take on Cleffman, from Nebraska, in an eight round fight at a catchweight of 140 pounds.
"She happens to be a big girl (Cleffman), so Maureen has to go up in weight to deal with her," said Irish Ropes matchmaker Jim Borzell.
Cleffman, who normally fights at light middleweight (154 pounds), is coming off her first loss on June 12. Her three previous victories all came by way of knockout.
It has been over a year since the "Real Million Dollar Baby," as Shea is known, was last in action when she stopped Jessica Mohs in the second round in Cipriani's on Wall Street. Though Shea has fought around this weight before, (her biggest fighting weight was 134 pounds against Eva Lidia Silva in March 2007) she is expected to come into this fight around 138 pounds.
Borzell feels that putting on the weight will be more of a handicap than help. "I feel it will be a hindrance, but in sparring with world champions that are around that weight, she has held her own," Borzell said.
He is referring to the sparring Shea did with Ann Saccaruto when the Bronx native was taking her fledgling steps in the professional game and Saccaruto was on her way to becoming world lightweight champion.
Shea had been preparing diligently with nutritionist Robert Ferguson to cut weight until she heard last week it was no longer necessary. However, when the Irish Voice caught up with Shea on Monday, she was in upbeat mood and eager to get back into the squared circle.
"I thought I was fighting at 130, but I was wrong! I have a lot more strength and a lot more game now. I spar with big people and I feel good about it. Like I have always said, I will fight whoever is put in front of me," said Shea.
"It's ironic that I was working on strength and conditioning in the lead up to this fight. But I am very happy with how my camp went. I've had such a variety of sparring and I am looking forward to Wednesday night."
Shea has made conditioning an important factor in her preparations and has been working hard with strength coach Vincent Sullivan. The 27-year-old admits that she doesn't know too much about Cleffman, but recounts that they had a very coincidental first meeting.
"I met my opponent at the ophthalmologist! Normally we would meet at the weigh in, but I said hello and wished her the best of luck. I am sure she will bring a good fight."
Shea will rely on her boxing skill, body-punching power and good movement if she is to rack up her 13th straight win as a pro in front of her hometown fans.
The undercard will feature Westchester super featherweight Pasquel "El Tigre" Rouse (19-3-3, 11 KOs), Yonkers middleweight Bryant Pappas (6-0, 6 KOs), Israeli featherweight Eylon Kedem (6-1-3, 4 KOs), Glendale super bantamweight Jose "Pincho" Espinal (4-3-1, 1 KO) and Bronx featherweight Eddie Irizarry (2-0, 1 KO). Tickets are still available at all usual outlets.