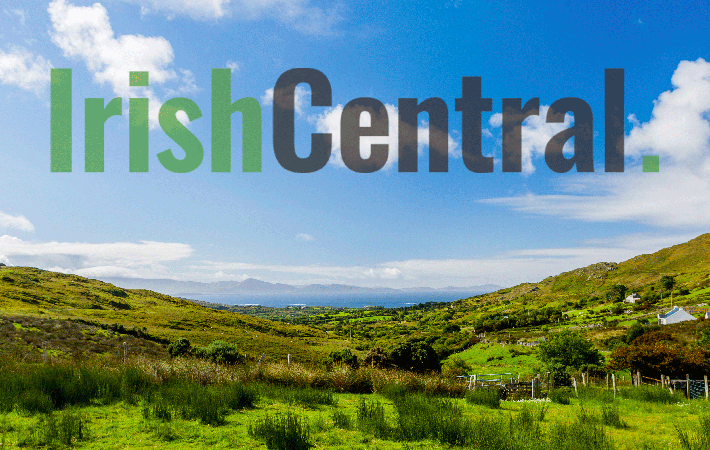 Tommy Rees's days as quarterback of Notre Dame should be over.

Andrew Hendrix should be the starting quarterback in Dublin on September 1st when the Irish resume against Navy for the 2013 season.

Rees has gone backwards this year and Hendrix has by far the greater potential.

The loss against FSU was unfortunately, predictable.

Turnovers and bad quarterback play cost the Irish a bowl victory and coach Brian Kelly a solid end to a disappointing season.

Rees looked like he might mature into the real deal after last season but he has back pedaled this year. Two interceptions in the end zone proved that when it come to the crunch the kid does not have it.

Hendrix at least can claim that he needed the experience and that he can improve.

Meanwhile freshman Everett Golson may not be a hopeless long shot to line up under center in Dublin.

Kelly excels with a mobile quarterback and Golson has that in spades.

What is clear is that it cannot be Rees. Though a fine young man Notre Dame will win nothing with him at quarterback.

Brian Kelly knows that now.