Ancient Ireland is filled with countless stories and histories of the land that now many are unfamiliar with. The Iron Age was the time in point in which the Druids made up the higher-educated tier of Celtic society. They were poets, doctors, and spiritual leaders that led people to seek a higher spirituality and education.
Druids were documented as far back as 25,000 years ago in caves across Europe where paintings of wild animals were sprawled across the walls. For the Druids, an important practice was rebirth which was first recognized around 3000 BC . Candidates who wished to be reborn would crawl into the caves to be reborn into the light of day. In Ireland's Newgrange in County Meath, the winter solstice sunrise shines through a perfectly placed shaft which fills the chamber with light at dawn.
4
Irish Druids derived from the times before Christianity had already been established. Prior to when Christianity was introduced, information was exchanged through the oral tradition which left us with little to no documentation for Druids teachings, religion and spirituality . Celtic and Druid continued to be documented and preserved by Christian clerics who recorded old stories and myths told by the Druids.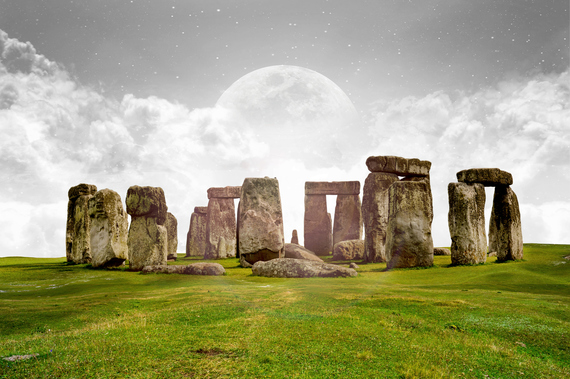 4
It wasn't a quick process to become a Druid either. The process took over 20 years of such topics of astronomy, astrology, medicine, history, and law. The education process was all oral, and the Druids would sing to their students and in response the students would repeat the lesson in the chorus.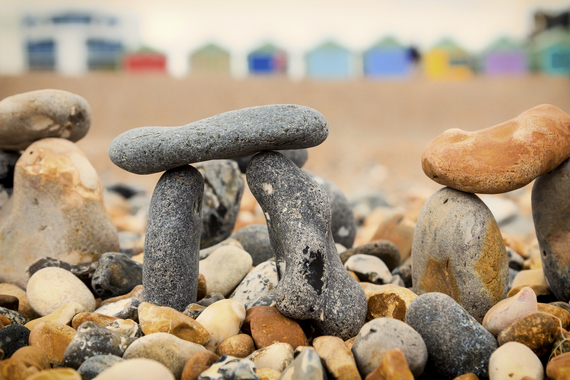 4
Although there are still tons of mysteries behind the life and teachings of Druids, there is a lot to be learned. The documentation that we do have is fascinating and is indicative of just how brilliant the intellectual minds of our ancestors are.
What do you know about ancient Ireland? Let us know in the comments.