JFK Junior tragically left us in 1999 but his aura and influence seem to have increased rather than ebbed over the 19 years since.
Here are eight things you probably don't know about the young Kennedy prince who died aged 39 in a plane crash.
1. His favorite Irish song "Carrickfergus" was played at his funeral. While in college he often entertained roommates with his Irish songs repertory.
Read more: Caroline Kennedy's son looks exactly like JFK Jr.
2. He once predicted Donald Trump would run for president. At a conference held in Mar a Lago which Trump attended, Kennedy was asked if he had any presidential ambitions.
"I think you should be asking those questions of Donald," Kennedy said. "He'd clearly have the most extravagant winter White House."
8
3. On his first visit to Ireland as a child, JFK Junior went into a candy store in Waterford and when asked which candy he wanted he replied: "I want them all."
8
4. The Kennedys' former assistant, Kathy McKeon, says if John F. Kennedy Jr. hadn't died in 1999, he'd be running in 2020.
"If her brother wasn't gone, he'd probably be running for president,'' McKeon, who helped raise JFK Jr. and Caroline Kennedy, told Avenue Magazine.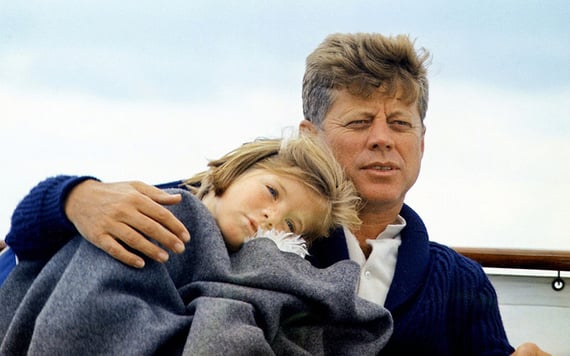 8
5. One of his flying instructors offered to accompany him because of weather conditions on his final flight. Kennedy politely turned him down.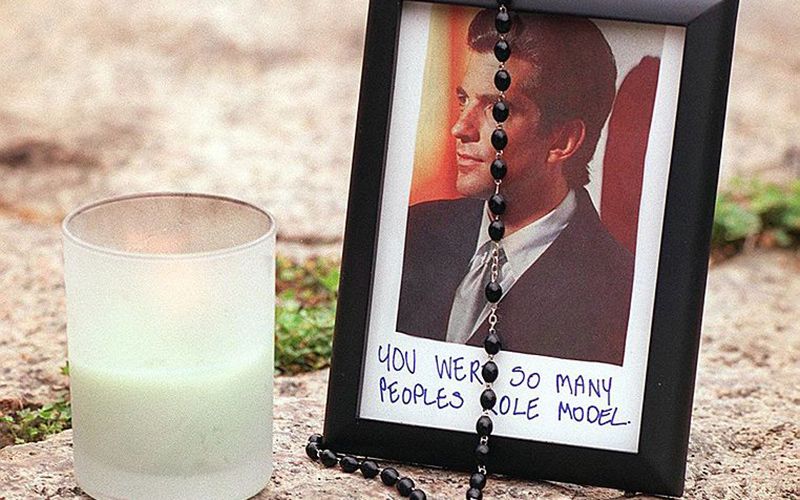 8
6. His mother strongly disapproved when he dated Madonna as she found the songstress' brazen use of Catholic symbols in her act distressing.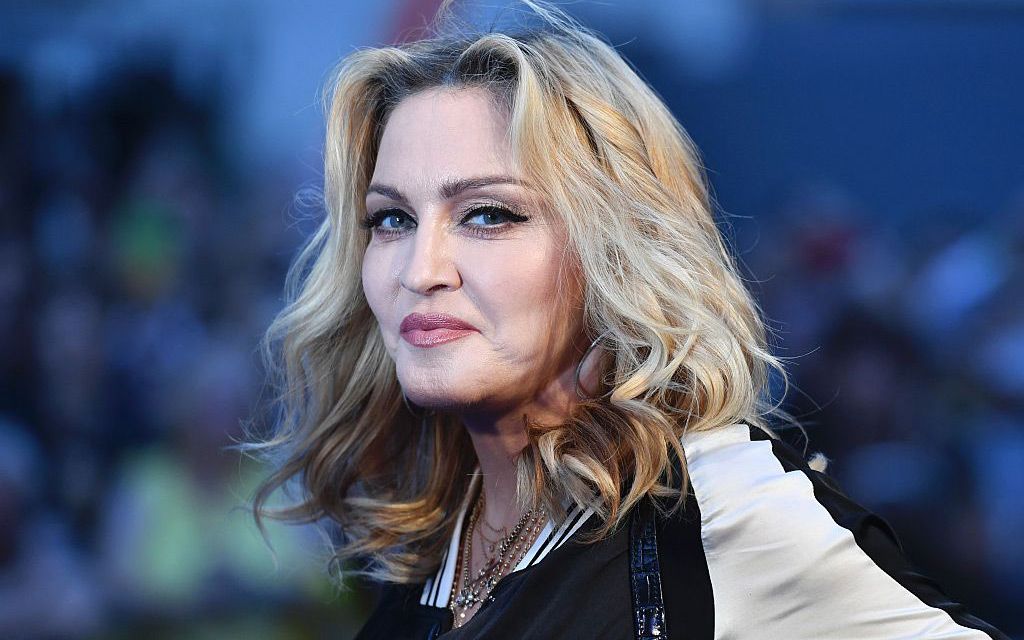 8
7. Madonna and JFK Jr found it very hard to get time away from the prying press.
As one report put it: "The only place the superstar couple could let their guard down was in Hyannis Port, where they bundled up in sweaters and jackets and jogged on the beach. Inside the compound, they curled up by the fire, sipping daiquiris from Waterford crystal glasses marked "Caroline" and "John-John" — souvenirs from the family's first trip to Ireland after the assassination."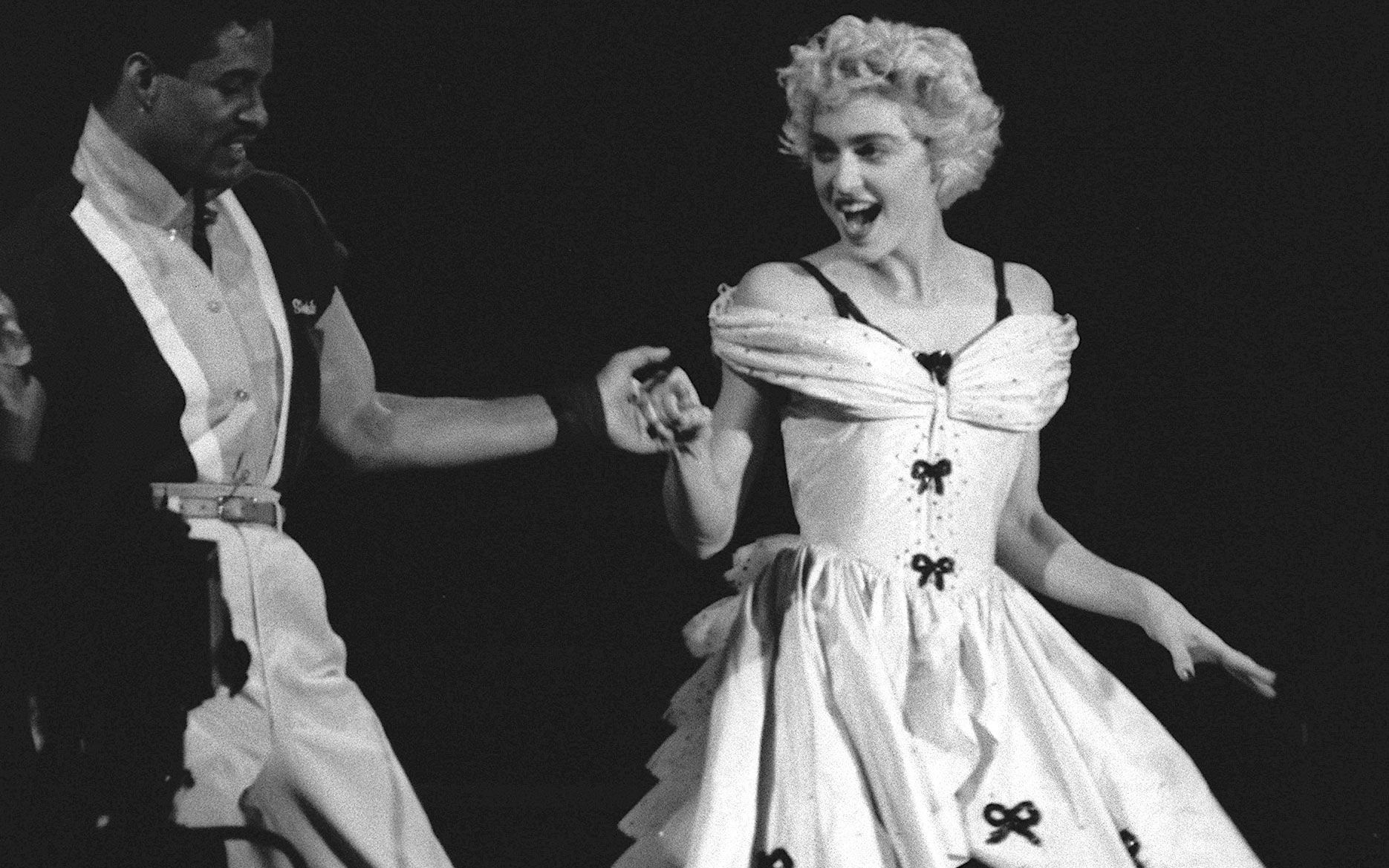 8
Read more: Last Days of JFK, Jr to be revealed in new ABC documentary
8. He once invited Hustler porn magnate Larry Flynt to sit at his table at the White House Correspondents Dinner drawing a strong rebuke from his Uncle Teddy. Not his proudest moment.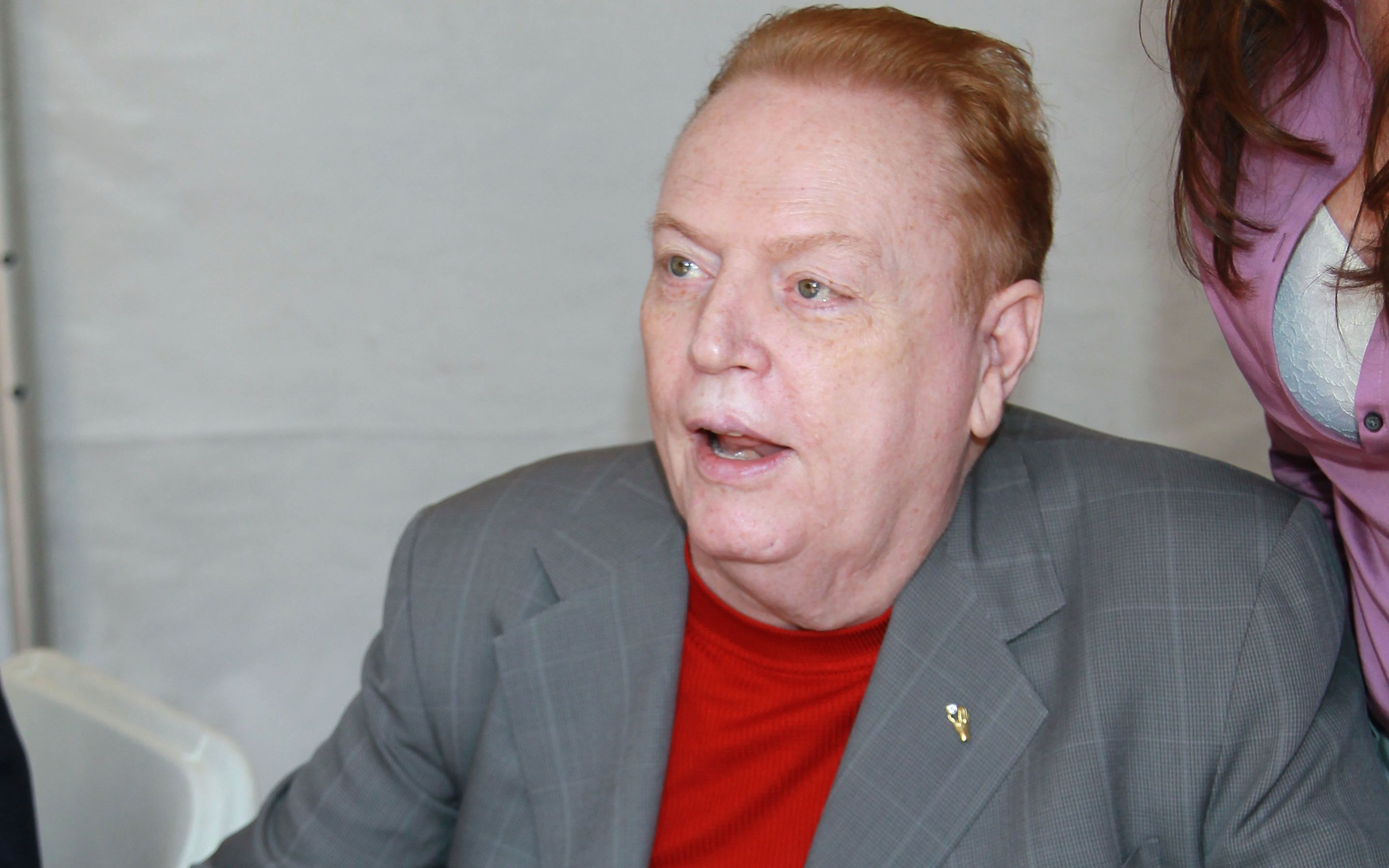 8
Do you think JFK Jr would have been US President one day? Let us know your thoughts in the comments section, below.