The little ferry from Passage East provides a fast passage across Waterford Harbour to Ballyhack and back. Sadly, most travelers rarely stay around long enough to learn the history of these two pretty little fishing villages.
Passage East's history dates back to medieval times when Diarmaid Mac Murchadha was deprived of his kingdom by Ruaidhrí Ua Conchobhair, the High King of Ireland. Vowing revenge and aiming to become High King himself, Diarmaid went to England to raise an army to overthrow Ua Conchobhair. He struck up an alliance with Richard de Clare, 2nd Earl of Pembroke, better known as Strongbow, who agreed to help him in his quest.
As part of the Norman invasion of Ireland in 1170, Strongbow landed in Passage East with 200 knights and 1,000 armored men and from there he went on to capture the City of Waterford. In exchange for the Earl's help, Diarmaid promised Strongbow the hand of his daughter, Oifa, in marriage. Although under early Irish law Oifa had the choice of whom she married, she agreed to the arrangement. The wedding took place in Reginald's Tower in Waterford City and the marriage produced two sons and a daughter; the descendants of whom include most of the current nobility of Great Britain and Europe.
The next major event in Passage East's history lies about a mile out of the village on the Dunmore East road where the remnants of the infamous Geneva Barracks can be found. It was created in 1783 by converting a settlement that was originally built for disaffected citizens from Geneva in Switzerland.
After the would-be settlers abandoned their plans to settle in Waterford, the colony became a British military barracks and holding center for prisoners of the 1798 rebellion. With over a 1,000 prisoners it swiftly became notorious for its atrocious conditions and ill treatment of prisoners. Those not sentenced to death and executed were transported to Australia or pressed into the Royal Navy. In the years following the end of the Napoleonic Wars the barracks gradually fell into disuse and was finally closed in 1824. Little can be seen today except for the plaque commemorating those who died.
On the other side of Waterford Harbour, the history of Ballyhack centers around its 15th-century Norman Tower House built by the Knights Hospitallers.
This order dates back to 600AD when Pope Gregory the Great requested a hospital to be built in Jerusalem to treat and care for Christian pilgrims to the Holy Land. These knights took the monastic vows of chastity, poverty, and obedience and they added a fourth vow, which bound them to protect pilgrims and fight the infidels. They came over to Ballyhack during the Norman invasion but due to the secretive nature of the organization little is known of their activities in Ireland.
The Tower House was later occupied by Cromwellian forces and it's from that period in Irish history that the well-known phrase "by Hook or by Crooke" originated. Hook Head and Crooke are on opposite sides of Waterford Harbour and Oliver Cromwell is reputed to have said that Waterford City would fall by a landing of his army at one of those two places.
The two tiny fishing villages now watch over the large ships making their way upriver, the "Harvest Seeker" gathering mussels from Waterford Harbour and the arrival and departure of passengers on the little ferry.
*George Munday is originally from Liverpool. He graduated from Birmingham School of Photography in 1975. His photographic career began as a photo-journalist in the United Kingdom following which he relocated to Dublin in 1979 to co-found Slidefile, a studio that evolved into a major photo agency.
In 2003 he swapped city-life for the peaceful life-style of the County Waterford coast, where he worked freelance for clients including Tourism Ireland. In between these jobs he wandered assiduously around the county shooting for his recently published book, "Waterford, A County Revealed." You can read more on his blog here or follow him on Instagram, Twitter or Facebook.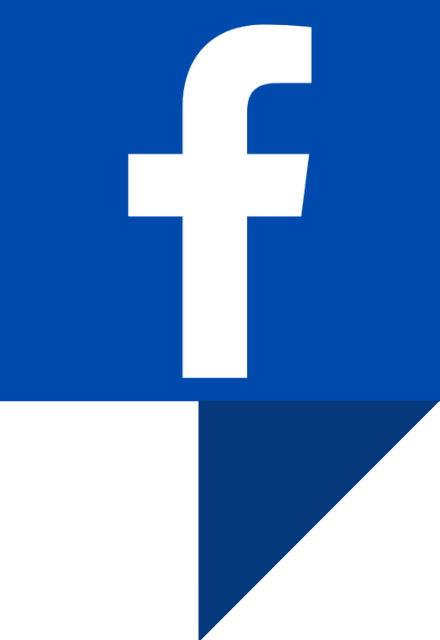 Traveling to Ireland
Are you planning a vacation in Ireland? Looking for advice or want to share some great memories? Join our Irish travel Facebook group.