After a recent discussion I had on an influential travel podcast got my Irish up, I have a question: what do you think of Irish baking and cooking?
In a conversation (on a podcast) with the American owner of a very influential travel company recently she startled me by saying: "I never had a good meal in Ireland." 
I was agog. 'Did you leave your hotel,' I asked her. 'Did you ask any locals for a steer?'
I was startled by her comments because cooking and baking in Ireland is something I keenly look forward to; the freshness, the minimal processing, and the wonderful taste.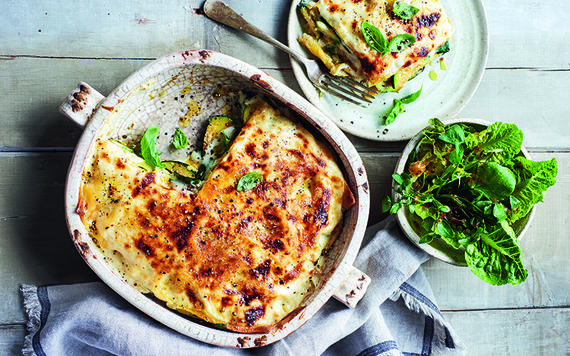 3
But she was adamant. She said it's not like New York, where good food is everywhere. This made me do a spit-take. Everywhere? You have to walk MILES to find good food in New York, I countered. The baking is subpar. The food is usually highly processed. The quality of the produce is often terrible. What New York did she mean?
Or are you confusing us with our near neighbors to the near east, I asked her. Because farm-to-table is a thing across Ireland and some of the best meals I've ever had have been served to me there.
She wouldn't budge from her disdainful viewpoint, though. It emerged that in her opinion we couldn't find our way around a kitchen to save our lives. I was surprised by how much offense I was taking from her casually expressed views. How dare she take the name of Darina Allen in vain?
Living in the most diverse borough of New York City (and indeed the world) I have taught myself to cook fairly elaborate French, Italian, Thai, Chinese, Indian, Ethiopian, and more dishes. 
That's how I know this woman was talking, as the Irish say, through her hoop. To me a soft baked bap with gourmet Irish butcher's sausage, bacon, and creamy Irish butter can easily hold its own with a cha siu bao. Our bread is world-class, matching and my opinion often surpassing anything offered from Paris to Seoul.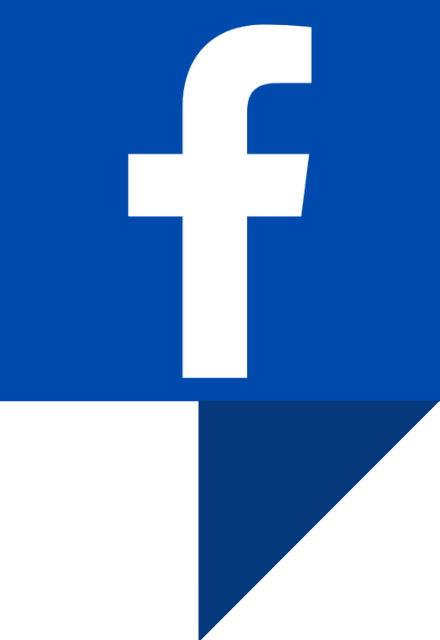 Traveling to Ireland
Are you planning a vacation in Ireland? Looking for advice or want to share some great memories? Join our Irish travel Facebook group.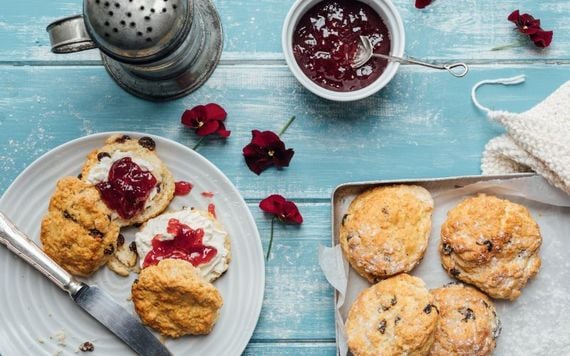 3
Here's a secret: when Irish people land in Dublin or Shannon or Belfast one of the first things they think is that they're going to eat properly soon. And enjoy a well-poured pint somewhere welcoming. And they're right on both counts.
So what do you think? Was this travel advisor right? Or is my own admiration for the sheer quality and taste of Irish cooking and baking correct?