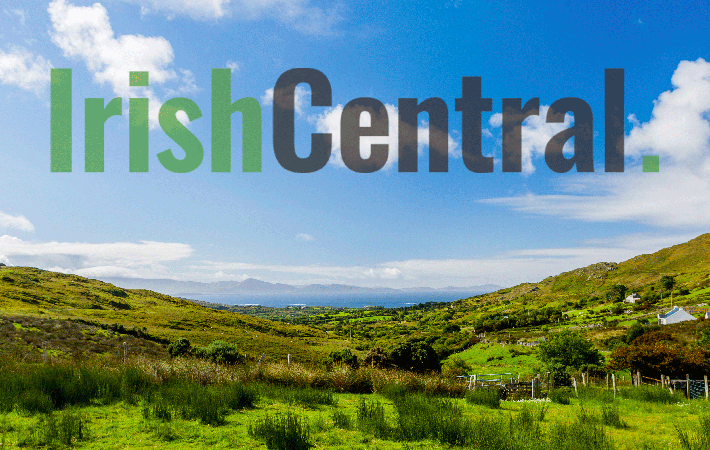 Always one to spend a little extra time chatting with his fans, Mullingar native Niall Horan of One Direction hosted a Twitter chat to interact with his Directioners.
One of the questions had Horan revealing his favorite song from the as yet unreleased sophomore album from One Direction, entitled 'Take Me Home.'
Fans had to use the hashtag "#asknialler" to get their questions to Horan on Twitter.
One lucky fan,
[email protected]
_,  had her question answered after she tweeted:
[email protected]
What's your favorite song of new album? Please follow mee #asknialler x"
Horan replied quickly,
[email protected]
_ last first kiss #asknialler"
Horan's no stranger to Twitter, nor followers. Boasting over 7 million followers, Horan keeps fans up to date with One Direction news, as well as Niall Horan news. During the week he tweeted that he'll be getting his braces off in the new year!
Wonder if 'Last First Kiss' will have the same success that 'What Makes You Beautiful,' 'One Thing,' and 'Live While You're Young' have had during 2012! Fans will have to wait for 'Take Me Home' to come out on November 12.