This year's march in Ireland takes place on 
International Women's Day.
Back in 2016, the world came together to protest the election of the 45th President of the United States, Donald Trump.
All over the world, millions of people took to the streets to stand in solidarity with women in America as they lambasted their first-in-command. Spanning from South America to Europe to Asia, the protest became one of the largest ones in history.
In 2019, the Women's March has evolved from not-so-humble beginnings into an international feminist movement that brings thousands of people together to fight the good fight for social change and gender equality.  
Read more: Inspiring lives of Ireland's fiercest females to celebrate International Women's Day
4
When is the 2019 Women's March in Ireland?
While marches are set to take place internationally on Saturday, January 19, a representative from Women's March on Washington - Ireland informed IrishCentral's sister publication Irish Tatler that this year's Irish marches won't take place until International Women's Day on Friday, March 8. 
Where does the 2019 Women's March in Ireland start?
While an exact time hasn't been decided just yet – it's understood that the route will, once again, go from the Garden of Remembrance to Custom House.
What is the theme of the 2019 Irish Women's March?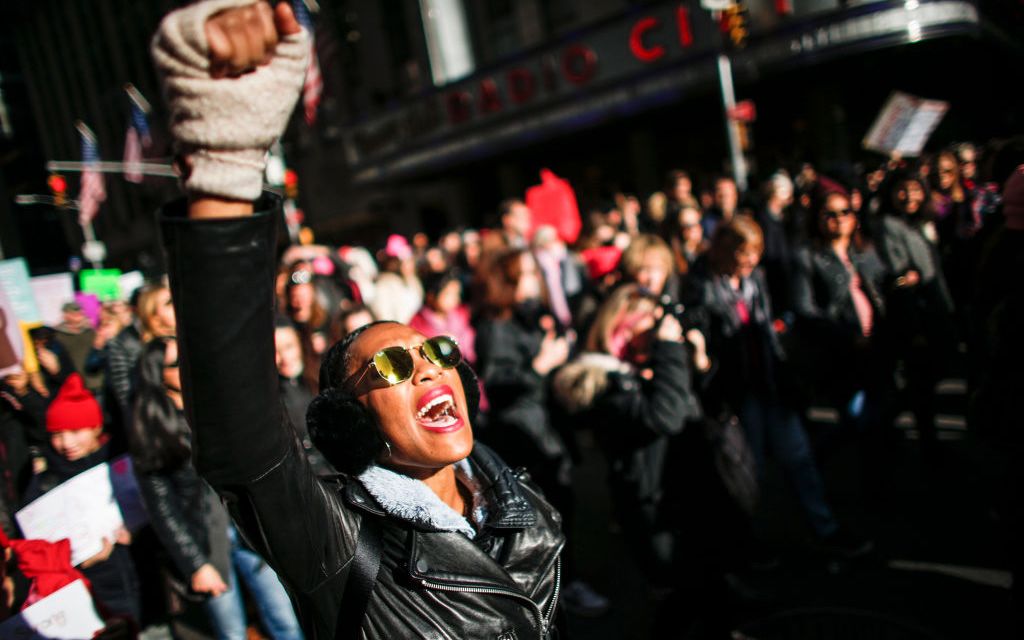 4
This year's theme for the march on January 19 is "Stop Violence Against Women."
And, it rings particularly poignantly as, only days into 2019, the bodies of two women have made national news due to their violent deaths in Ireland.
The theme for International Women's Day is #BalanceforBetter. 
In the words of the International Women's Day website:
"The future is exciting. Let's build a gender-balanced world. Everyone has a part to play - all the time, everywhere.
"From grassroots activism to worldwide action, we are entering an exciting period of history where the world expects balance. We notice its absence and celebrate its presence. Balance drives a better working world. Let's all help create a #BalanceforBetter."
Who can attend the 2019 Women's March in Ireland?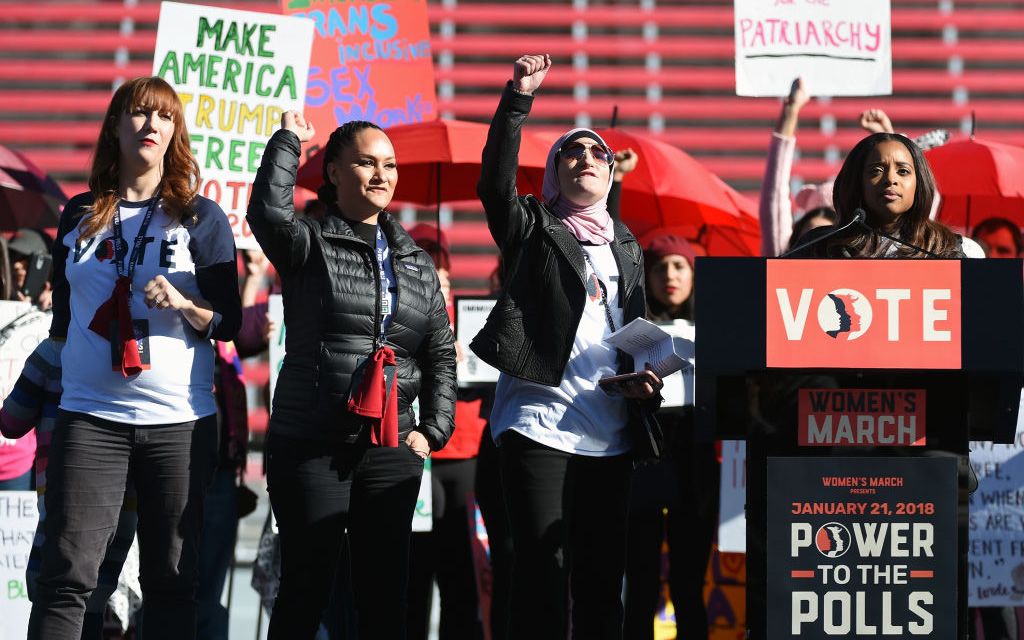 4
Anyone who wishes to. The march, while being women-led, is open to people of all ages, abilities, genders, sexualities and ethnicities. It is entirely free to attend. 
The aim is to join in diversity to show presence in numbers around the world too great to ignore.
While the final attendance figure for previous marches in Ireland hasn't been released, it's understood that the final turn-out was in its thousands. It's even been suggested that the march had to be moved to Parnell Square because it was too large to rally at the GPO.
I can't go – is there anything else I can do to support the 2019 Women's March?
Yes, donate. If you cannot make the march in person, please consider donating to help: https://www.paypal.me/WomensMarchIRE
The Women's March seeks funds for outreach, rallies, signs and posters as well as the setting up, taking down and cleaning up of the aftermath. 
Where can I find out more information in the Women's March on Washington in Ireland for 2019?
For more information, check out the Women's March Dublin website or Facebook page.
Read more: Cyntoia Brown, The Juvenile Sex Trafficking Victim Sentenced to Life in Prison, To Walk Free
Read more: Increase In Number Of Irish Citizens Deported From US