A new agreement granting U.S. visas to Irish citizens while at the same time easing restrictions on American citizens wanting to retire in Ireland is reportedly being discussed in Washington.
The Irish Times reports that "engagement has been stepped up" in recent weeks between Irish diplomatic officials and U.S. senior political figures.
John Deasy, Ireland's special envoy to the US, has confirmed the negotiations.
Read More: How hard is it really to move to Ireland as an American?
"We're dealing with the leadership in both the House and the Senate on this issue from both the Democrat and Republican side," he told The Irish Times. "Definite progress has been made in the last two or three weeks."
The Fine Gael TD added that a key component of the deal would be easing the requirements for US citizens who wish to retire in Ireland.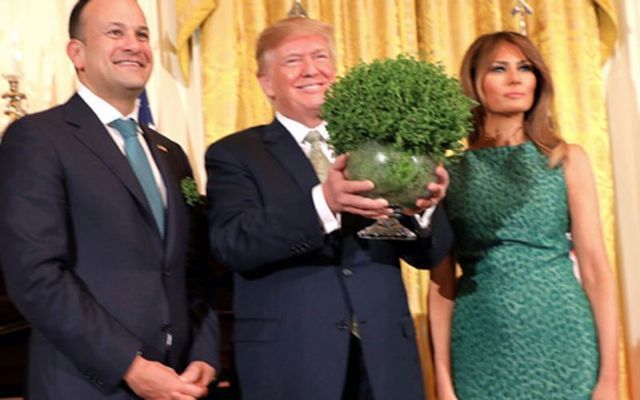 2
"From the beginning the Taoiseach and I believed that any immigration agreement would require a bilateral arrangement that would benefit both sets of citizens," said Deasy.
One possibility is expanding access to the E3 visa, which is offered to Australian citizens. There are up to 10,500 visas offered to Australians each year, and it has been thought that a similar system could apply to Irish citizens.
The 10,500 E3 visas for Australians were first put forward by our sister publication Irish Voice, which called for using the unused visas for Irish citizens.
Read More: Donald Trump gives thumbs up to US Ireland bilateral visa agreement
Irish immigration advocates have argued that Irish citizens have been treated unfairly by US immigration laws, and that the number of visas allocated to Irish citizens does not reflect the strong historic links between the two countries.
The issue of undocumented Irish in the US and the possibility of a reciprocal visa arrangement was raised during Taoiseach Leo Varadkar's meeting with US President Donald Trump in March.