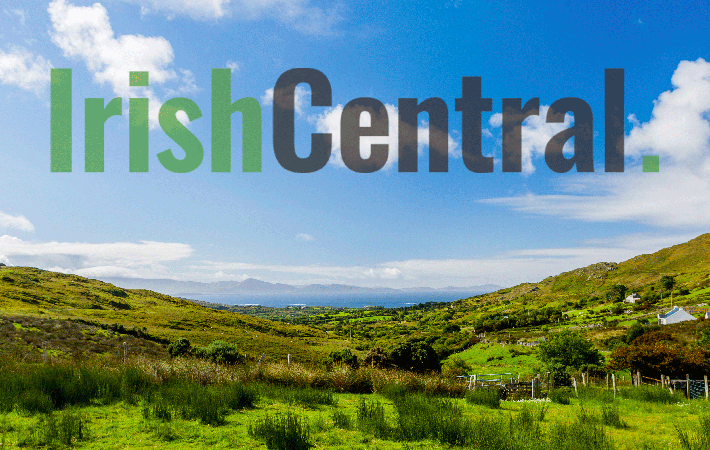 THE State Department regularly issues travel warnings on its website www.travel.state.gov, usually concerning places where war and political unrest is rampant. For example, recent warnings have advised Americans to exercise caution when traveling to places like Cote d'Ivoire and Burundi.
The website includes information, from a State Department perspective, on every country in the world, so Americans can travel abroad armed with plenty of relevant information.
What does State have to say about Ireland? Pretty routine stuff, actually, but interesting nonetheless, especially with regards to harassment visiting Americans receive from the locals about the war on terror. Here's an excerpt from the site:
Country description: Ireland is a highly developed democracy with a modern economy. Tourist facilities are widely available.
Safety and security: Ireland remains largely free of terrorist incidents. While the 1998 ceasefire in Northern Ireland is holding, there have been spates of violence in Northern Ireland associated with paramilitary organizations. These incidents have the potential for some spillover into Ireland.
Several Americans have reported incidents of verbal abuse, and one reported a physical assault apparently in reaction to U.S. policy on the war on terrorism. As elsewhere in Europe, there have been public protests, which for the most part are small, peaceful and well policed. Americans are advised, nonetheless, to avoid public demonstrations in general and to monitor local media when protests occur.
Crime: Ireland has a low rate of violent crime, although that rate is increasing. There have been a limited number of incidents in which foreigners and tourists have been victims of assault, including instances of violence toward those who appear to be members of racial minority groups.
In addition, there have been several reported incidents in Dublin of persons severely assaulted by small, unorganized gangs roaming the streets in the early morning hours after the pubs close. There is a high incidence of petty crime: mostly theft, burglary, and purse snatching in major tourist areas. Thieves target rental cars and tourists, particularly in the vicinity of tourist attractions, and some purse and bag snatching incidents in these areas have turned violent, especially in Dublin. Extra caution should be taken to safeguard passports and wallets from pickpockets and bag snatchers.
Medical facilities and health information: Modern medical facilities and highly skilled medical practitioners are available in Ireland. Because of high demand, however, access to medical specialists can be difficult and admissions to hospitals for certain non-life threatening medical conditions may require spending significant periods of time on waiting lists. Those traveling to or intending to reside in Ireland who may require medical treatment while in Ireland should consult with their personal physicians prior to traveling.
Traffic safety: As driving is on the left side of the road in Ireland, motorists without experience in left-drive countries should be especially cautious. Tourists driving on the wrong side of the road are the cause of several serious accidents each year.
Turning on red is not legal in Ireland. The vast majority of the rental cars are stick shift; it can be difficult to find automatic transmission rental cars. Road conditions are generally good, but once off main highways, country roads quickly become narrow, uneven and winding.
Roads are more dangerous during the summer and on holiday weekends due to an increase in traffic.
Special circumstances: Most Irish banks will not accept U.S. $100 bills. ATMs are widely available, but some, particularly in rural areas, may not accept cards from U.S. banks.