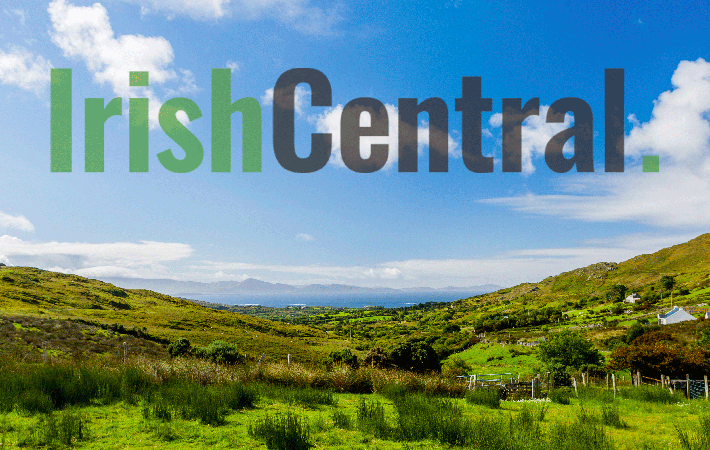 The only man charged with the biggest bank robbery in British history has demanded a public apology after the case against him dramatically collapsed.
West Belfast man Chris Ward was acquitted of taking part in the $44 million dollar robbery of Northern Bank headquarters in Belfast city center in December 2004.
The prosecution had claimed that Ward, who was employed at the bank, had manipulated a work rota so that he and another employee Kevin McMullan were on duty on the day of the robbery. Ward and McMullan were forced to carry out the robbery after both their families were taken hostage by an armed gang.
Months later Ward was charged with being part of the robbery gang.
However, the trial collapsed when the prosecution was forced to accept that its claim, that Ward had deliberately changed the work rota to ensure he and McMullan were on duty of the day of the robbery, did not stand up to scrutiny.
Ward later questioned why he had been charged in the first place, accusing police and the PPS of trying to make him a scapegoat for their inability to find the real robbers.
It is the third high profile case in the last year in which the prosecution service has failed to secure a conviction.
In December 2007 south Armagh electrician Sean Hoey was acquitted of taking part in the Omagh bomb, which killed 29 people and two unborn children, after serious doubt was cast over forensic evidence put forward by the prosecution. Police officers were also found to have falsified witness statements.
In March three men were acquitted of the murder of east Belfast man Robert McCartney after doubt was cast over the credibility of some witnesses.
Speaking after his acquittal, Ward's solicitor Niall Murphy said his client would now be demanding a public apology from Chief Constable Hugh Orde and the PPS.
"Millions of pounds have been spent in the pursuit of an innocent man who in turn was caught up in a case that attracted international political condemnation for reasons other than the robbery of a bank," he said. "For that Mr. Ward is now entitled to an apology."
Trial judge Mr. Justice McLaughlin said, "I consider the decision of the Director for Public Prosecutions to be fully justified and proper.
"Given the decision to present no further evidence, I could not arrive at any other verdict and I conclude that Chris Ward is not guilty of the three counts in front of me."
The Northern Bank also issued a statement at the end of the trial that said, "The Northern Bank robbery was an extremely serious crime carried out by ruthless and dangerous criminals in a violent manner. It is disappointing that such a major crime remains unsolved."