The man accused of stabbing an Irish father-of-two to death with a screwdriver claims it was an act of self-defense believing he had been the target of a racist remark.
Charlie McCarthy, originally from Aghada in east County Cork, was attacked in a violent incident in Perth, shortly before Christmas 2017.
Fisherman Andrew Doan has appeared in West Australia's Supreme Court charged with the Irishman's murder.
3
The 35-year-old accused had been fishing with a friend in the Swan River in East Fremantle, Perth, in the early hours of December 23, 2017, when he became embroiled in an argument with the deceased, his wife and their friend.
Read More: Undocumented Irishman pleads not guilty to one punch Thanksgiving attack
Prosecutors alleged Doan deliberately drove the tool through McCarthy's left temple, which penetrated his skull and then his brain.
The 32-year-old later died from his injuries in Fremantle Hospital.
The accused has argued he was acting in self-defense when the intoxicated stranger charged at him and accidentally impaled his head on the tool, PerthNow reports.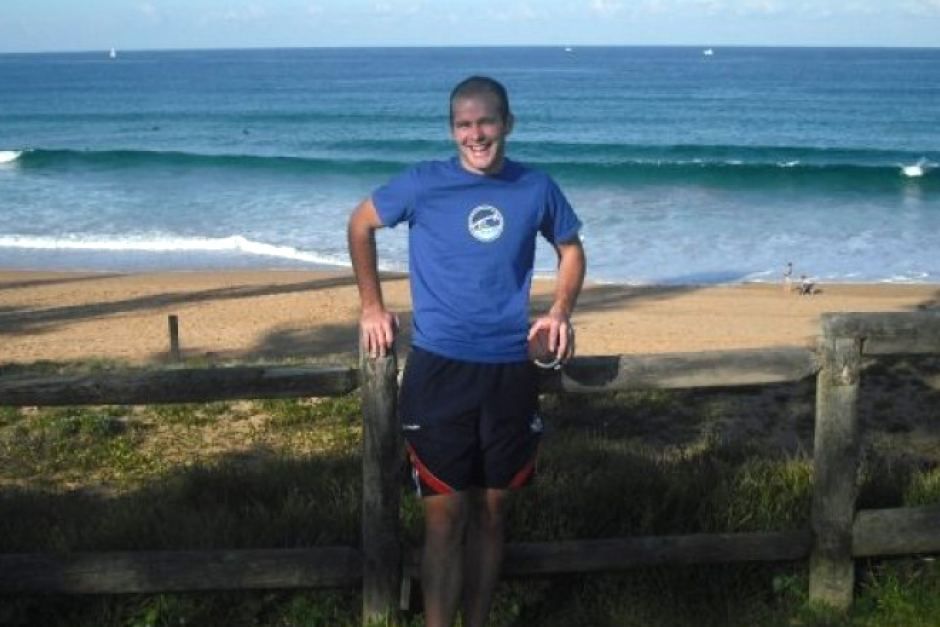 3
McCarthy had been out drinking at a Christmas party with his wife and a male friend before the altercation in the early hours of December 23, 2017.
Defense counsel Michael Perrella argued his client, who is of Asian descent, became angered after McCarthy's friend made a racist comment.
Read More: Four in five Vatican priests are gay, new book claims
A verbal argument and scuffle ensued and Doan was holding his arms up to protect his face - screwdriver in hand - when an enraged McCarthy charged, impaling himself in a "freak" and "tragic" incident Perrella said.
McCarthy has been described as a "much-loved" and "extremely popular" man since his tragic death.
He was living in Perth with his wife Nicole and their two children Clara, aged four, and Niall, aged two.
McCarthy emigrated to Australia from Ireland in 2000 and worked as a cable layer.
A former member of Aghada GAA club he also played with St. Finbarr's Gaelic Football Club in Perth.
Read More: This Irish hero still receives Valentine's Day cards 97 years after his death