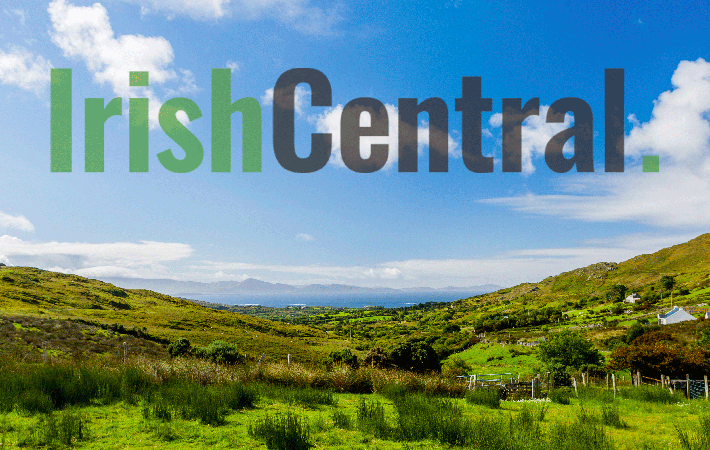 A major Irish "Day of Action" to help the residents of Rockaway who have been shattered by Hurricane Sandy has been decided upon by the Irish community in conjunction with the Irish government.

The day will take place on November 24th the Saturday after Thanksgiving and up to 1,000 Irish are expected to take part from all over the New York area. Designated work areas will be arranged in Rockaway.

The day is being coordinated by the Irish Consulate in New York and buses will transport the volunteers from the main Irish neighborhoods to the Rockaway peninsula. The buses will be available at the Irish Immigration centers in Queens, Bronx and likely Manhattan as well as some other upstate locations. The Rockaway area has been devastated by the hurricane.

Skilled trades people, especially New York certified electricians are desperately needed but volunteers of all backgrounds are welcome.
Irish Consul General Noel Kilkenny paid tribute to the many efforts by Irish organizations to help those in Rockaway and elsewhere who have been devastated by the hurricane.

Kilkenny said when he visited Rockaway it was apparent that people on the ground were the main need of those who have been left in dire straits.

"We feel the Irish with their vast array of skills and commitment to help those in need should make an extra special effort" he said. Rockaway leaders agreed that with its multi-ethnic mix and large Irish population it was the obvious place to organize.

In consultation with community leaders the Consulate decided to embark on the day of action. A press release using the Irish term "Meitheal" which means a group of neighbors coming together to help someone, has been sent out.

"You are invited to become an Irish Meitheal Volunteer.  All able-bodied men and women are asked to come together and travel to Rockaway to help the stricken neighborhood.

Full details (bus departures, sign-up sheets, etc.) to follow early next week.

Facebook: https://www.facebook.com/IrishDayOfActionRockaway?fref=ts
e-Mail: [email protected]