Ireland kicked off their Rugby World Cup campaign with an impressive 27-3 victory over Scotland in Japan.
The win makes it very likely Ireland will qualify from their group to face either South Africa or New Zealand in the quarter finals.
Read More: The Best and the best - Ireland en route to the Rugby World Cup
Fears about the Irish team having regressed after some unimpressive warm up matches were completely vanquished as Coach Je Schmidt's side tore into their Celtic cousins.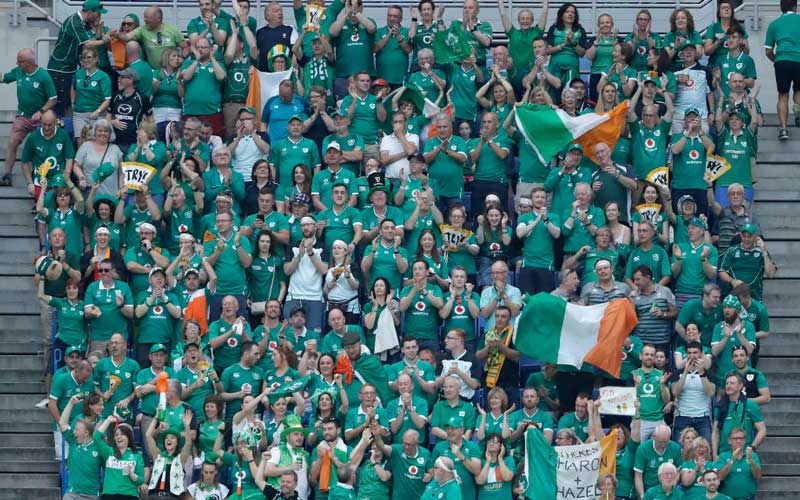 2
Ireland had three tries on the board, all by forwards, twenty minutes into the game to just one Scottish penalty kick, ending the game early as a contest.
Read More: Irish fans betting on England to win Japan Rugby World Cup
Heavy rain marred the second half but Ireland will be happy to have their major rivals in the group behind them.
Up soon is a tricky game against hosts Japan who have been known to pull shockers in the past.