An intruder evaded security and walked into Irish president Michael D Higgins' residence last Friday. Gardaí are now reviewing security measures at Áras an Uachtaráin after the incident.
The female intruder, a housing protester, drove through the Aras grounds, walked into the official residence and confronted the president about the housing crisis, the Irish Independent reports.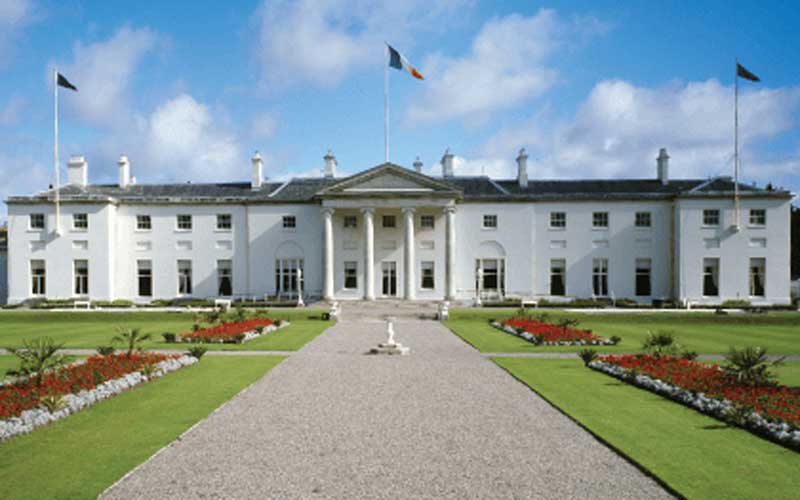 2
It is believed the woman found the president working in an office near the main lobby. President Higgins spoke with her until gardaí arrived and removed her from the premises.
Read More: Should Ireland's President Michael D Higgins be re-elected?
No arrests were made as "the President did not want the matter to be taken further."
Gardaí are investigating the incident but told press they "do not comment on the detail of security arrangements for the President."