Organized gangs of beggars flying into Dublin are spreading out to rural areas of Ireland.
The numbers of organized beggars have declined significantly in Dublin after an intensive clampdown by gardai, pushing the beggars out of the capital and into the country, according to Extra.ie
"There was a flight from Romania not so long ago and the plane was full of beggars," said one source.
"While we still have a smattering of them in Dublin, and they are still coming in, they are moving around the country."
Read More: Ireland's Mafia-style crime empire exposed
According to the source, the gang of beggars is spreading out because they know there are fewer resources in the rural areas.
Officials suspect people are being "trafficked" into Ireland from Romania to beg.
Last week, a garda superintendent told the Joint Policing Committee meeting that officers found return airline tickets to Romania in the possession of members of a gang arrested in Cork city for obstruction. The members were later prosecuted for offenses under begging legislation.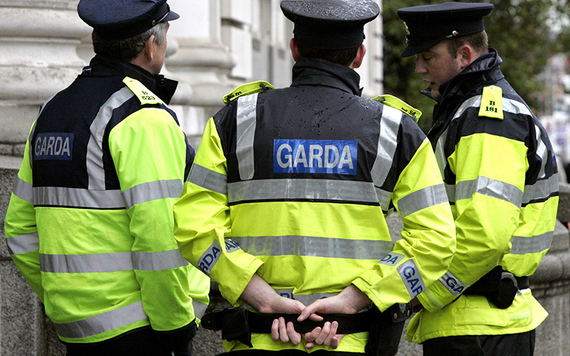 2
At the meeting, Chief Supt Barry McPolin of Anglesea Street Garda station revealed they suspect a Romanian group is organizing beggars in Cork, with members flying in from Bucharest to Dublin, and traveling to Leeside to beg.
"We have secured some evidence to suggest that some elements of these people who are involved in begging are organized. Some of the prosecutions which have now been dealt with involved people who had purchased flight tickets from Romania to here, and they had return tickets as well," he said.
Last month, 12 Romanians with addresses in Dublin were found begging in Galway and more beggars who had flown into Dublin were arrested and charged in Roscommon.
Read More: Irish gang leaders are threatening to kill crime reporters
Galway judge Mary Fahy said she'd like to know who is organizing the begging. "Are people being trafficked to do this? It's more serious to be using people to beg and it's a criminal offense to beg.
"What I suspect is when someone gets a sentence, someone else with no previous convictions is recruited to take his place. They think they are quite clever," she observed.