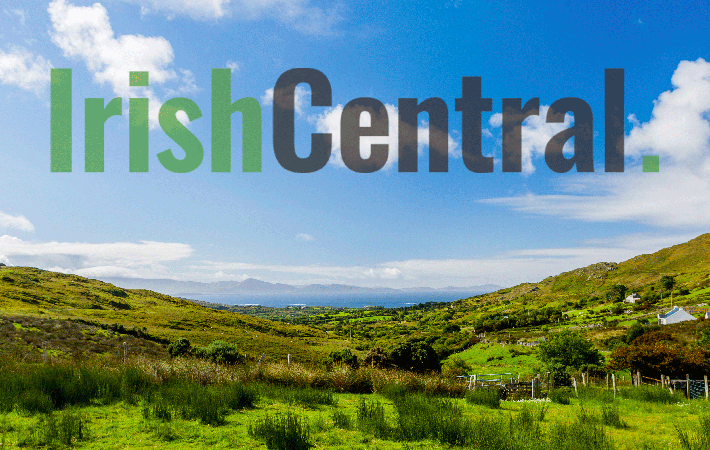 The Friends of Irish Research, Brockton, MA are pleased to announce that a historical project which began twenty one years ago has been completed.
Started in the fall of 1993, this aim of the project was to document all the names of those laid to rest in the oldest sections of St. Mary's Cemetery in Canton, MA and was a collective effort by volunteers from various organizations such as The Irish Ancestral Research Association, the Canton Historical Society, the Stoughton Historical Society and individuals from the towns of Canton, Sharon and Stoughton led by Mr. Bernie Couming of Stoughton, MA.
Members of the Friends of Irish Research and a diligent volunteer, Phyllis Knopf have completed the transcription of the original paper notebooks into an Excel spreadsheet.
The oldest section of the St. Mary's Cemetery opened in 1847 and is the final resting place of many early Irish immigrants to Canton, MA. The records of these just over 1200 headstones and every name and detail inscribed on them are now available online for anyone to search with their web browser or by downloading the spreadsheet to use on their computer. The link to this new genealogical resource can be found on the Friends of Irish Research website: http://www.friendsofirishresearch.org/stmaryscemetery.htm.
The Friends of Irish Research meet on Friday evenings from 7:30 – 9:30 pm at 899 N. Main St., Brockton, MA. The official schedule is posted on the website for meetings and seminars. The group offers consultation assistance to those that are researching their genealogical roots. Several times a year they offer seminars through the School of Irish Genealogy. They can be reached by email at [email protected]