Ciara Glennon, a 27-year-old Irish lawyer, is among three victims that Bradley Robert Edwards is accused of murdering
The trial of the so-called "Claremont Serial Killer" who is accused of murdering Irish woman Ciara Glennon and two other women has begun in Western Australia.
Read More: Man charged in relation to the death of champion Irish dancer Adrian Murphy
27-year-old Glennon, a native of Westport in Co Mayo who moved to Australia with her family when she was 5 years old, was out celebrating St. Patrick's Day with friends when she went missing on March 14, 1997. Three weeks later, her partially naked body was discovered in brushland on the outskirts of Perth.
Nearly 20 years after, 50-year-old Bradley Robert Edwards was arrested at his home in the suburbs of Perth in December 2016. In addition to Glennon, Edwards is accused of killing 18-year-old Sarah Spiers in 1996 and 23-year-old Jane Rimmer in 1997. 
The bodies of Glennon and Rimmer, whose injuries bore striking similarities, were each found in bush graves on opposite sides of Perth. Spiers's body has never been located.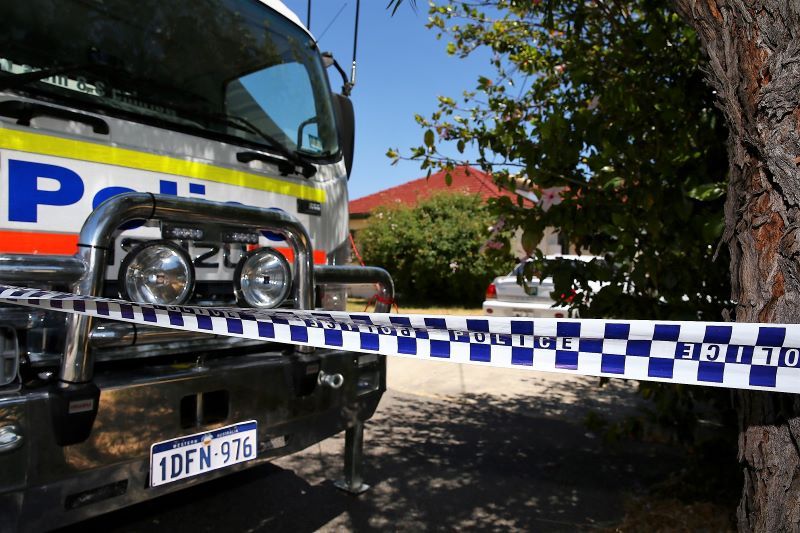 3
Read More: Youngest convicted murderers in Irish history - Ana Kriegel's killers sentenced
ABC News reports that Edwards, who denies the murder charges relating to the three women, confessed in October to five separate offenses including an assault on an 18-year-old woman who was asleep at her parents' house in February 1998, and the double rape of a 17-year-old girl at Karrakatta cemetery in February 1995.
Prosecutors claim to have linked Edwards to the murders of the three women after DNA taken from the earlier assaults was also found under Ciara Glennon's fingernails. They also claim that fibers from the same make and model as Edwards's work van were found on Rimmer and Glennon.
Ciara Glennon's father Denis was among family members of the three victims who sat in the front row of the gallery during the opening day of the trial on November 24. The trial, which is expected to last about six months, has become one of the most high-profile trials in Australian history and is not being conducted with a jury.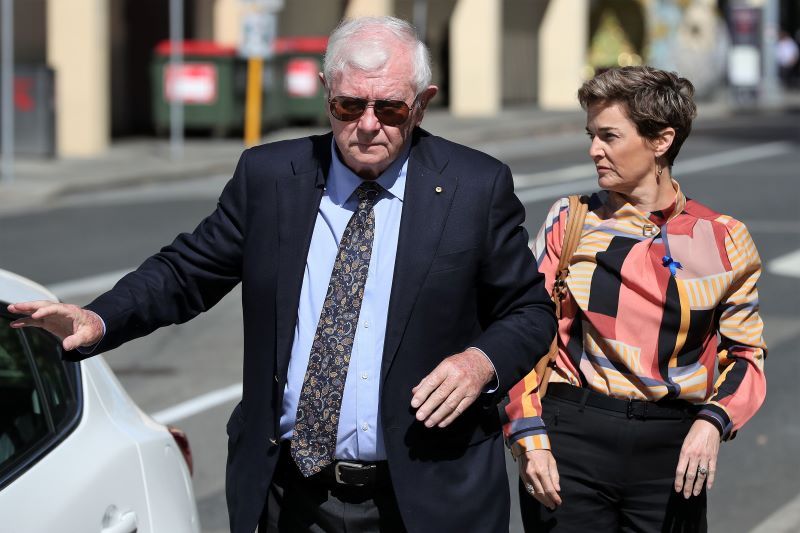 3
Read More: Irish man found guilty of killing woman in Australia
In court, state prosecutor Carmel Barbagallo outlined the similarities between Glennon and Rimmer stating that both incurred injuries to the neck and arms that were consistent with a sawing motion. Both of their bodies were dumped in bushland and while they were found on opposite sides of Perth, both of their bodies were laying in nearly identical positions.
Barbagallo also detailed the last known movements of Glennon, who was out celebrating St. Patrick's Day with friends at the Continental Hotel before leaving to reportedly hitchhike home.
Seeing the woman walking alone, three men standing nearby warned her that it was "crazy" to hitchhike, but Glennon only "gestured" back to them.
"When she reached a point ... on Stirling Highway ... a white VS Holden Commodore station wagon was seen in close proximity to her," Barbagallo said.
"It is on this stretch of highway that Ciara Glennon either accepted a lift from the perpetrator or was abducted by the perpetrator in a blitz attack."
Barbagallo later said: "In fighting for her life, Ciara Glennon scratched or clawed at the accused with her left hand. Ciara Glennon scratched the accused tearing her left thumbnail off in the process.
"The accused is the only person in the last 20 years on the Australian database to have a DNA profile that could not be excluded."
Read More: Irish man among heroes who helped stop Sydney knife attack
Paul Yovich, the defense attorney, told the court: "The defense is simple - it wasn't him.
"We are not pointing the finger at any specific person, all we are saying is the nice, neat picture the state wants to present ... is not the full picture.
"The proper approach, in any case, is to fit the case theory to the evidence, not to try to fit the evidence to the case theory."