A former American Ireland Fund employee has denied that she stole $330,000 from the charity.
The Irish Times reports that Karla D Stover, formerly director of AIF's Texas region between October 2014 and January 2018, is alleged to have created fictitious companies and charged AIF for services never performed.
According to court documents dating August 13, the Dallas-based employee, who was in charge of fundraising, has also been accused of using the charity to pay her son, Robert Joseph Stover over $330,000, after which he transferred the funds back to her.
Read More: American Ireland Fund reports major financial theft from its Dallas office
The charity has also alleged that Stover fraudulently submitted invoices for a trip she claimed was for business purposes but was, in fact, a personal vacation to Ireland and Italy for herself, her son, and two others.
AIF claims Stover used her "corporate credit card to steal AIF's money and purchase items and services for her own personal use and the use of her family and friends."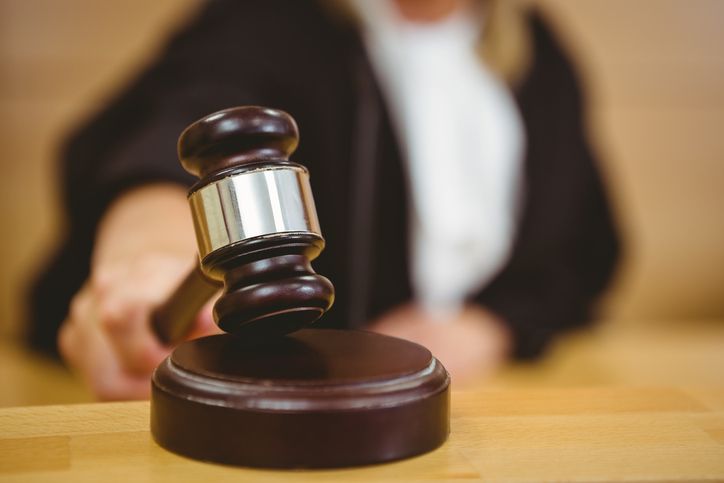 2
Stover has denied "each and every allegation."
She claims that some or all of the claims and reliefs sought by AIF were barred by the statute of limitations.
Stover has also stated that "in the event that it is found" that she took the property of AIF, she did so by "mistake or accident."
AIF filed a lawsuit against Stover on May 31. Stover is seeking a jury trial.
In June, the charity served subpoenas to Bank of America, PayPal, American Express, JP Morgan and retail group Nordstrom, seeking financial information related to Stover.
Read More: Ireland Funds CEO Kieran McLoughlin steps down
Stover filed objections to the request for her personal financial records in July, at which time AIF served further subpoenas seeking financial information.
Stover's objections were overruled and an order to compel was granted by the Dallas court.
The Irish Times reports a hearing will be held on October 18 on any outstanding issues related to the charity's motion to compel the production of documents, and its motion to compel disclosure responses.