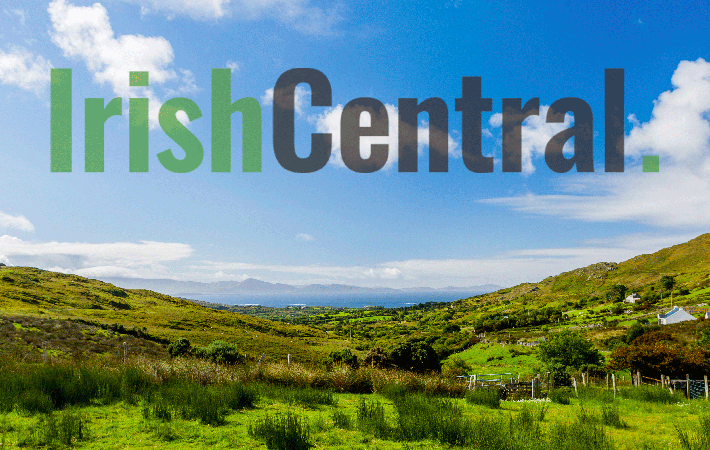 Talks are to begin on Wednesday, November 12 between Aer Lingus and Ireland's largest trade union SIPTU in a desperate effort to avoid strike action which would cause major disruption to flights leading up to Christmas.
Members of SIPTU voted last Friday in favor of strike action if Aer Lingus went ahead with its planned cost-cutting measures to save €74 million. The airline announced last week its intentions to save millions by seeking voluntary redundancy, early retirement or outsourcing nearly 1,300 jobs from current employees.
On Monday, the National Implementation Body (NIB) became a mediator between Aer Lingus management and SIPTU by setting up emergency talks in an effort to avoid industrial action scheduled to begin on Monday, November 24. Both parties agreed to attend talks.
National industrial secretary Gerry McCormack told Aer Lingus management in a letter on Monday that members had voted by an "overwhelming majority" to take action if the airline attempts to introduce the job cuts without discussion or agreement.
"This decision of our members in the Aer Lingus branch, Cork No 5 branch and Shannon Aviation branch has now been sanctioned by the national executive of SIPTU and you are hereby served with 14 days official notice of same," the letter states.
McCormack added that SIPTU has made "every attempt so far to resolve this dispute procedurally, however, the company withdrew from the talks process chaired by Mr. Kevin Foley of the Labor Relations Commission."
Said McCormack, "It is our firm view that the actions of the company have brought about a completely avoidable situation. Our members are equally firmly of the view that as a result of the company now proceeding to implement its outsourcing/change proposals the industrial action/strike action will become unavoidable with all the consequent disruption and loss to the employees, customers and airline."