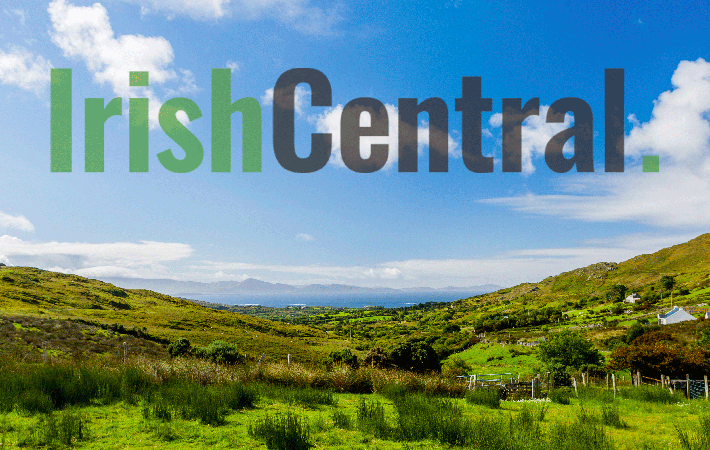 MARK Boyle set out on a well-publicized 7,500 mile walk to India "just for the love of it" and to prove it could be done without carrying money. But he was just a month and 300 miles into the venture when hunger and a less-than-friendly welcome from the French forced him to turn back at Calais, France.
Still, undeterred by a barrage of negative publicity in the UK when he turned back, the Co. Donegal native claims the trek is still on.He's still on the way to his hero Mahatma Ghandi's birthplace, he said. The only difference is he's going the long way with a full circle of Britain first before crossing to mainland Europe again and making one more attempt at the rest of the journey.
The 28-year-old from Ballyshannon gave up his job as an organic food store manager in Bristol in England and set off for Ghandi's northwest India village of Por Bandor five weeks ago. His aim was to do the walk over two years without any cash to raise awareness of the Freeconomy movement which wants to get rid of money altogether. He relied entirely on the generosity of the public during his journey for food and shelter.But the dream was rudely interrupted when he reached Calais and discovered that, without any French knowledge, he and two companions who had joined him couldn't communicate with the locals who were convinced in any event that the walkers were just a bunch of freeloading backpackers."
Given that we were pretty much out of food, hadn't slept in days and were really cold, we had to reassess the whole situation," said Boyle."The advice was to make a bee line for Belgium as folk said they would be more likely to want to speak some English. The only trouble was the first decent-sized town in Belgium was 100 miles away, and all we had was three tins of soup, a bag of trail mix and a chocolate bar to sustain us."
There was another reason for not continuing, he said. They saw a lot of Iraqi and Afghani refugees."I felt ashamed that I would be going through their countries when we in the west caused the situation there. I decided to help the people in the U.K. understand what was going on out there," said Boyle.Now he's back in England, and already walking northwards from the south-east, anticipating that -- with a little more preparation -- he will be ready to set out for India again in about six months."I've just had a setback. It's not the end. The only difference to the original plan is now I'm taking the long route," said Boyle.Details of what he's up to can still be viewed on the website www.justfortheloveofit.org, where one blogger has already observed, "A man who aimed to walk from Britain to India without spending a penny only got as far as Calais. Small bladder then?"