Kurdish men fleeing war will be housed in Ireland if their application for protection is granted.
Two teenagers were among the 16 people found in the back of a truck, on a Stena Line ferry, en route from France to Rosslare, in Wexford. The two teenagers have been taken into care by the Health Service Executive while the adults have been taken to a reception center. The adult males are believed to be between the ages of 20 and 40.
The leader of Ireland's Labour Party and Wexford politician, Brenda Howlin, told RTÉ radio that the people are Kurds. However, it has not been established whether they are Iraqi or Iranian Kurds. 
The 16 Kurds were discovered by Stena Line ferry works who heard banging coming from the back of the truck. It was reported on Thursday evening that the 16 men had left Belgium about five days ago. The ship left Cherbourg port, in France on Wednesday.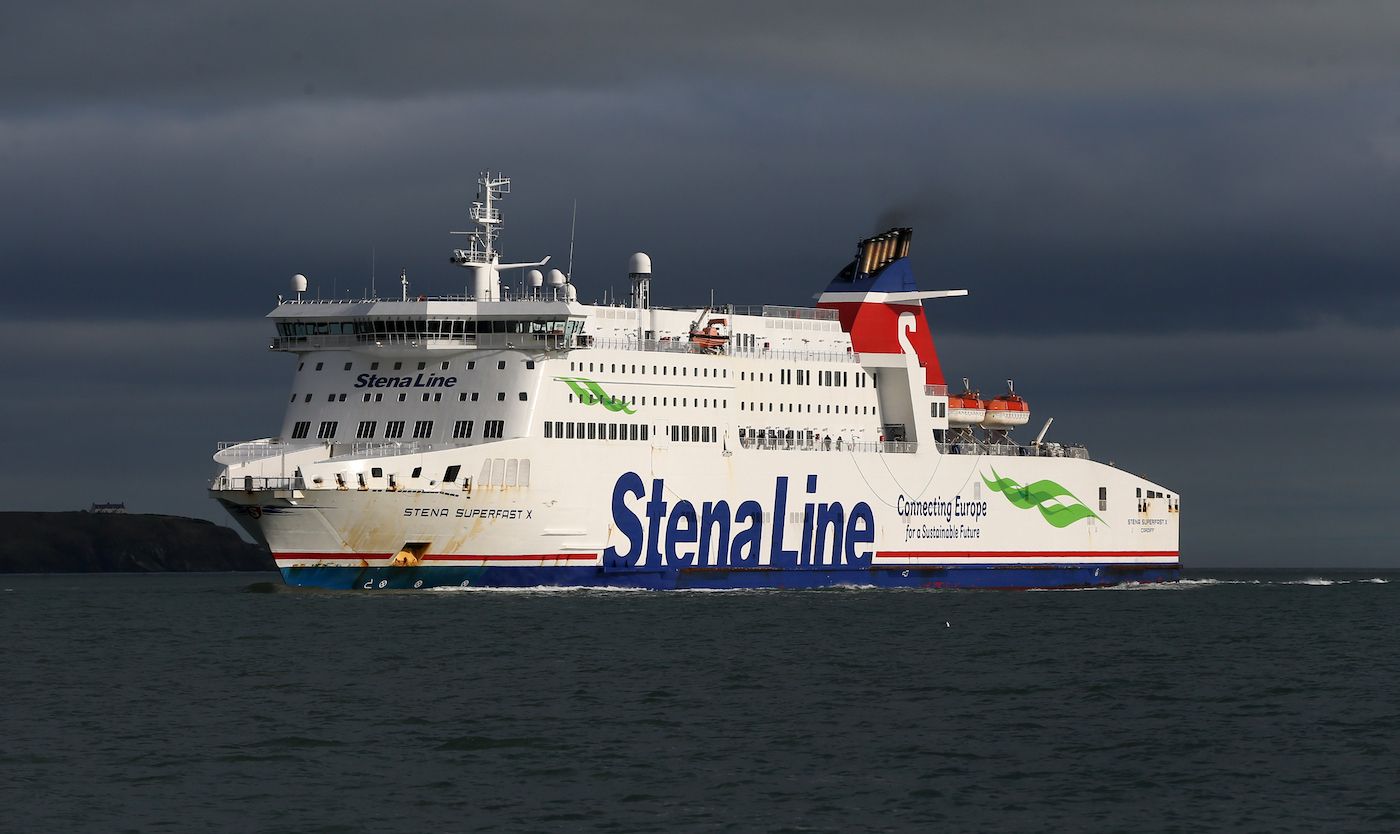 2
Independent Wexford Councillor Ger Carthy, who is also a paramedic was at the scene when the men disembarked the ship. He told RTÉ's Morning Ireland the men were quite shocked "by the traumatic situation they had found themselves in."
He said he understood the Kurdish men were fleeing war and persecution and that he believed they had traveled for 20 days to get to Cherbourg.
Carty said the men are "in quite good spirits and good health".
A source at the French Police Aux Frontières (PAF),  the border police, told the Irish Times that the men will remain in Ireland if they request asylum.
"If they ask for asylum, they are protected by European conventions," the source said.
Ireland's immigration authorities are processing the 16 people. If their application for protected status is accepted they will be offered accommodation, either in the direct provision system. 
Speaking on RTÉ on Friday morning Howlin called for tighter security and a need to ensure proper checks are carried out at ports. He also said that the discovery of these men brought back memories of a tragedy in 2001, when eight bodies, including four children, were discovered in a trailer in Drinagh, County Wexford.
Read more: Irish roots firm wants your help to tackle Ireland's housing crisis