Looking for the ideal Irish new home gift? Look no further than these Guinness, Irish food and Irish pottery options.
Shopping for somebody who loves having all the latest, loveliest Irish traditional trinkets? Helping a new homeowner set up their very own traditional Irish cottage decor?
Looking for your local Irish store in North America? Look here!
Irish Home Decor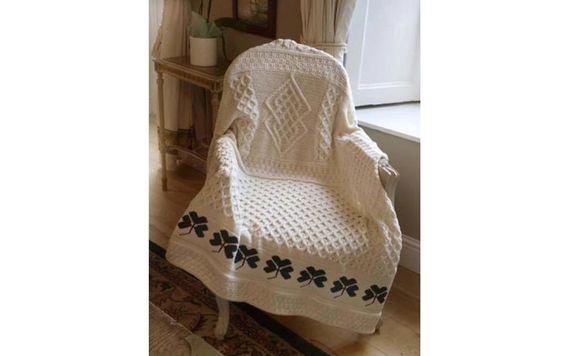 8
From beautiful throws and traditional blessings, pottery, and trinkets, to Irish food and Guinness/Baileys products, we have a suitable gift for everyone! 
Whether you're looking for a vintage Guinness sign to add to your traditional Irish den or kitchen or are looking for the perfect frame in which to put the photo of your favorite memory of Ireland, the home decor selection has you covered. 
Below are just a section of the range of home decor gifts available: 
Lucky Irish gifts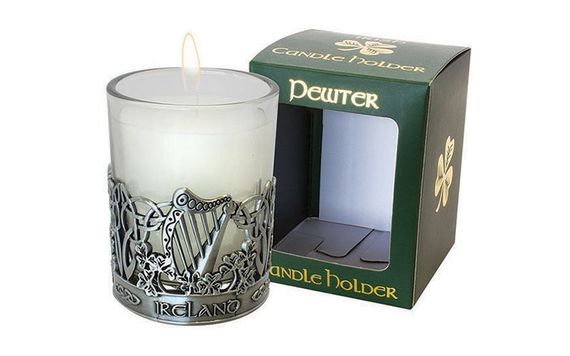 8
Start off your 2018 with the best of luck with thanks to this beautiful little collection. With candles and pretty little mugs decorated with Irish blessings, the luck of the Irish will be sure to turn in your favor this holiday favorite. 
Irish sheep pottery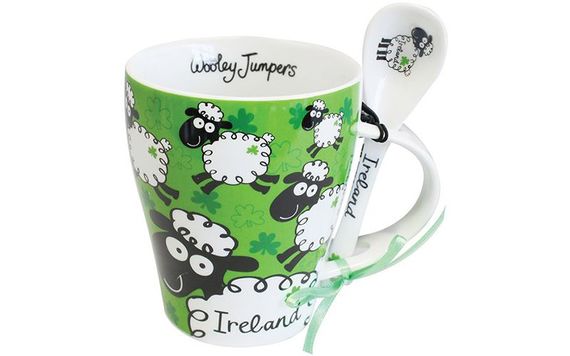 8
The wacky woollies and their adorable mugs and cups are sure to brighten up any teatime!
Guinness gifts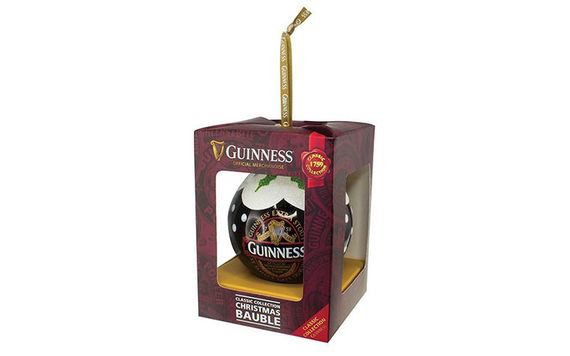 8
Guinness aren't just the perfect gift for the stout lover, they also have a wide range of Guinness-branded products from socks and umbrellas to wall art and Christmas tree decorations. 
Guinness bottle openers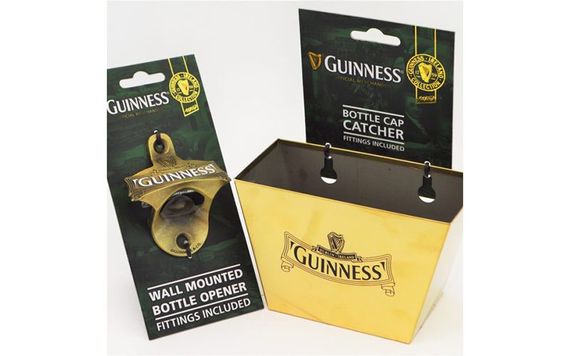 8
More importantly, they also have a wide range of products for your own home bar!
Tea mug sets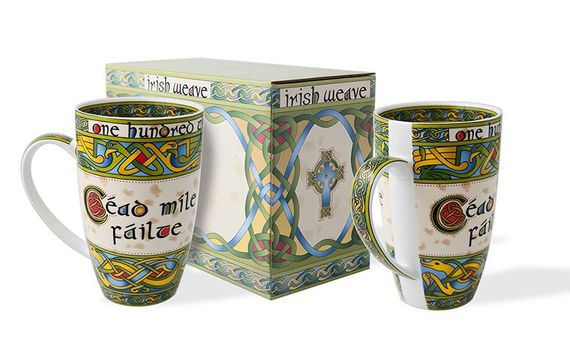 8
For any true Irish person, the perfect cup of tea is all the gift you need, especially if it comes in a mug as beautiful as this. 
Irish food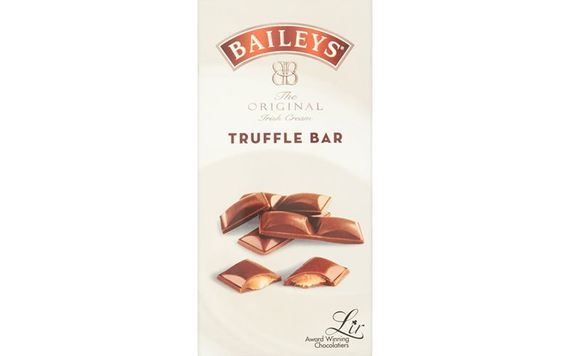 8
Baileys, Barry's Tea, Fox's, Milk Tray, Roses, Guinness, Bushmills, Irish fudge, Irish toffee, and much more can all be bought at your local Irish store. 
Looking for your local North America Irish store? Check here!