In Ireland, there are over 12.000 people with gambling addiction. This means that these people need help and GamStop is the right answer.
This platform has been with us for a few years and it is designed for players from Ireland, Scotland, and England. Below we are going to explain all the elements related to GamStop and also reveal impressive, needed updates.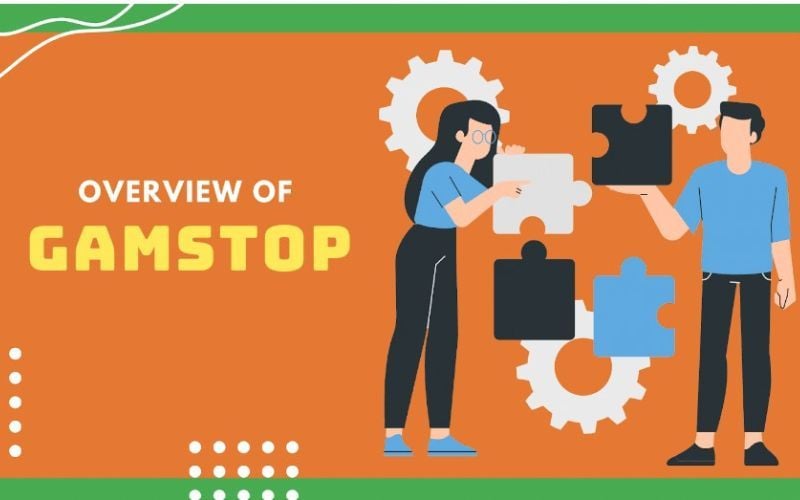 5
GamStop was established in 2018 and you can consider it as a website. But it is much more than that. GamStop is a self-exclusion platform of a system that works in the UK and can be used by Irish players. The platform was created by the United Kingdom Gambling Commission and it works with casinos and all the betting sites that have this licence. 
According to the law, GamStop must be a part of all online brands that run under UKGC and this is the main weakness of this program. There are many gambling websites that became non GamStop online casinos just by obtaining another licence. Unfortunately, this question remains unresolved.
Players can create an account at GamStop and they will be banned from gambling online at UKGC casinos. This self-exclusion can last up to 5 years and every user can choose the duration. After self-exclusion ends, you can wait for one day and remove it. Only then can you continue to play games.  
There is no need to add that a player cannot remove the ban before it expires. There is no method that can be used for this purpose and no matter what you do, the ban will remain active. 
GamStop's Role in Promoting Responsible Gambling in Ireland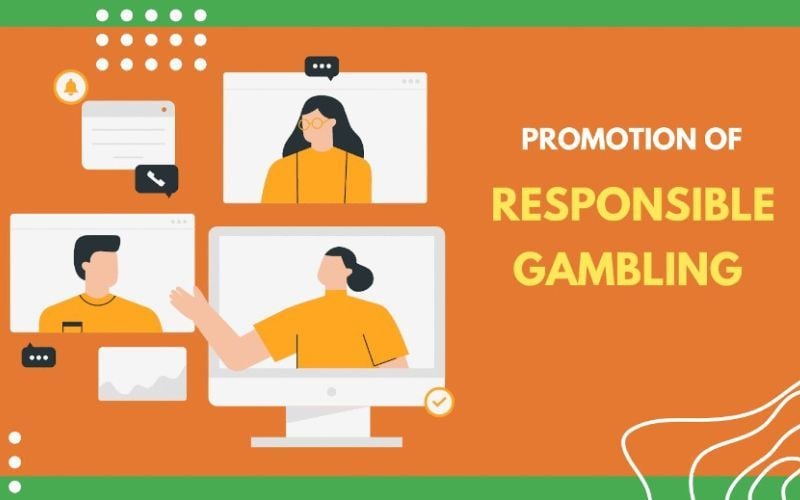 5
GamStop cooperates closely with all Irish regulators and operators. What this means is that GamStop is very effective in the country and it works perfectly. Once you have the account there and you choose the duration of the self-exclusion, you can be free from online gambling for as long as you need.
Keep in mind that there is a lot more than just self-exclusion from GamStop. Players can get useful data and they can get help when they need it the most. In addition, casinos in Ireland will present you with other links to helpful lines and methods that you can use to get help. 
One of the next main advantages of GamStop is to promote responsible gambling and make this hobby safer. If people play in a clever way, there is no risk of addiction and a player can stop playing whenever he likes. In a country where over 49% of the population gambles at least once per week, this is important and it can make gambling safer. 
Challenges and Limitations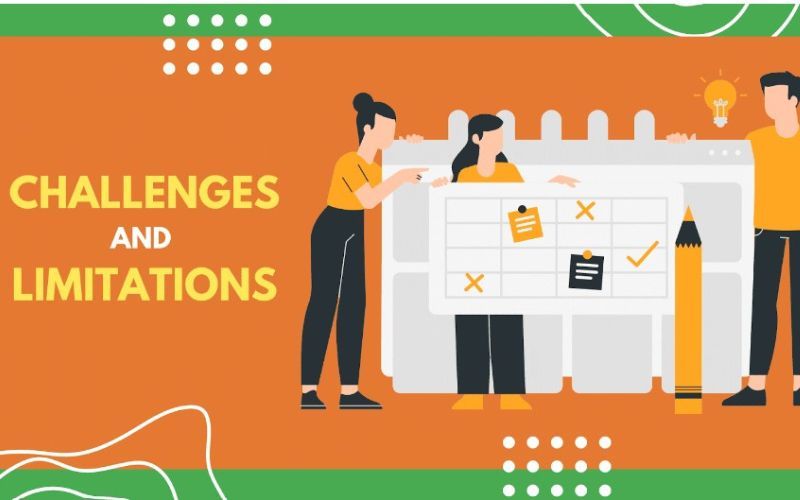 5
There are some issues with GamStop. The main one here is that you will have to enter a lot of data in order to use it. This data means that you will have to share your address, name, proof of identity, telephone number, email address and etc. This is not something all players want to share.
The issue we must mention here is that GamStop works with UK players only and it is not effective in other parts of the world. This is not that important in this case. However, this also means that GamStop works with UKGC casinos only. Irish players can still visit casinos that are not controlled by UKGC.
Future Prospects and Potential Improvements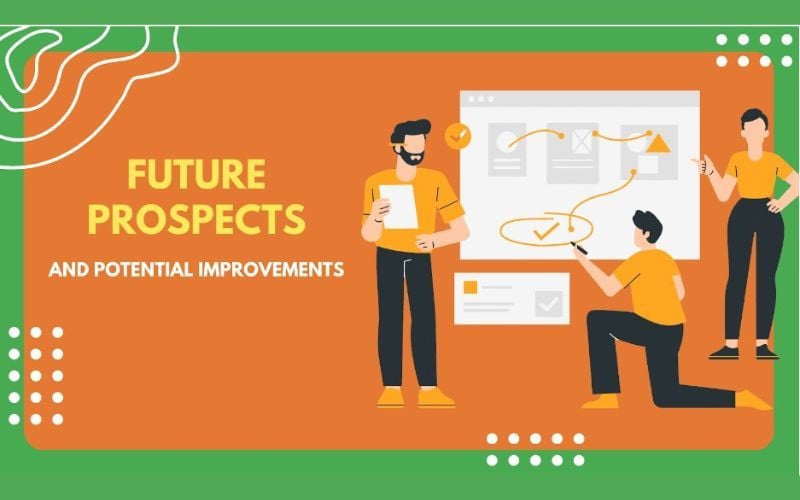 5
GamStop is very effective and great but it is not perfect. There is still room for upgrades and improvements. One of them is to make an application for more effective usage on a mobile. Another one is to make it work with other gambling authorities and cover all the casinos on the website. This is harder than it looks but it would make one system 100% effective and appealing to use.
Another thing that can be improved is to add technology to the equation. GamStop would be even more effective if it could use AI to detect when a player is showing the first symptoms of gambling addiction. This is just one of the simplest and the most effective upgrades we would like to see.
GamStop is still not something that all gamblers in Ireland know about. In reality, players who are at risk or have been suffering from gambling addiction will know something about GamStop. Others won't. The goal here is to make GamStop known to all players so regular promotions and various advertisements should be implemented as soon as possible. If more people know all about GamStop, more people can use it to get the help they need and prevent more severe complications. 
GamStop is extremely important for Ireland where a good part of the population are gamblers and GRAI should go through lots of things to understand and implement the solution in Ireland. We would like to see GamStop being more popular and more commonly used by players in the country. With smaller upgrades and improvements, GamStop would become the leader in the industry and one of the platforms all players can use if needed.