Curious about living, retiring, investing, or owning a vacation home abroad? The Overseas Property Show in Dublin is the place to be January 11 and 12. 
Start the new decade off right by learning more about the homeownership abroad! 
The Overseas Property Show is returning to Dublin with its first show to be held at Leopardstown Racecourse on the 11th and 12th of January 2020, from 10am to 6pm each day.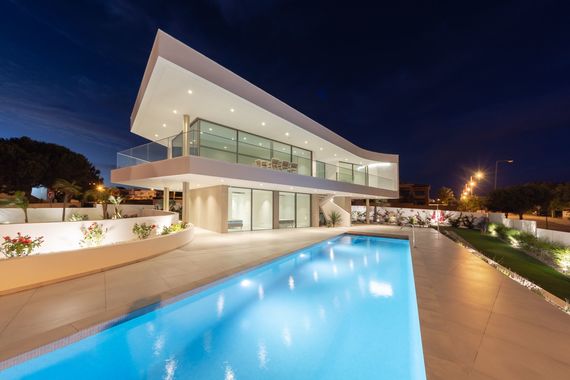 4
The show will feature award-winning agents and  expert advice about buying properties in Portugal, Spain, France, Florida, Thailand, and Cape Verde. Attendees will receive all of the information that they need as well as free personalized consultations. Entry to the show and parking are both free. 
The Overseas Property Show brings together qualified property professionals with buyers and investors looking to purchase property overseas for holiday homes, permanent residences, retirement or rental income properties. Their events are held internationally and their team of experts consists of expats from around the world who are happy to share their experiences and help answer all questions about the realities of buying, investing and living abroad.
Each day offers three seminars full of invaluable insight, Q&As, and one-on-one chats with a panel of experts. The show will cover all of the essential subjects such as finances, property management, rental simulations, tax incentives, currency exchange and the purchasing process for each country -- everything attendees need to know in order to make an informed decision about investing in property abroad. 
4
Not sure yet where you'd want to look? With great food and wine, a pleasant year-round climate, and a wonderful quality of life, Portugal, France, and Spain are still hot favorites among those looking to relocate or buy a holiday home in Europe.
Outside of Europe, Cape Verde, Thailand and the sunshine state of Florida in the US offer luxury resorts for property investors seeking additional income. Good tax incentives in place, especially in Florida, entice individuals to relocate permanently and enjoy a great quality of life.
To book or for more information visit www.theoverseaspropertyshow.com, call +351 289 513 434, 0800 133 7644 or if you're in Ireland call 01 437 0866 or 1 800 938 850, alternatively, you can email on info@theoverseaspropertyshow.com
* Originally published on Dec 23, 2019.