This traditional thatched cottage for sale in rural County Wicklow would make the perfect summer holiday home. 
Located in the heart of the picturesque village of Knockanna, the two-bedroom cottage is on the market for €200,000 ($213,000) and represents an ideal opportunity to buy your very own traditional thatched cottage. 
The property, which is listed by Kiersey Walker & Associates, is located within walking distance of the center of Knockanna and is in close proximity to shops, schools, churches, and the local pub. 
The cottage features a kitchen-cum-dining room with a solid fuel stove to provide heat on those cold winter nights. The living room additionally features a range of squashy furniture scattered around the stove, offering an ideal location for family time in the evenings. 
The master bedroom is located in a loft upstairs and is bright and spacious thanks to its large windows that let in plenty of natural light. 
The cottage features one bathroom, which is located downstairs opposite the living room. 
Outside, the cottage boasts a large back garden with plenty of green space.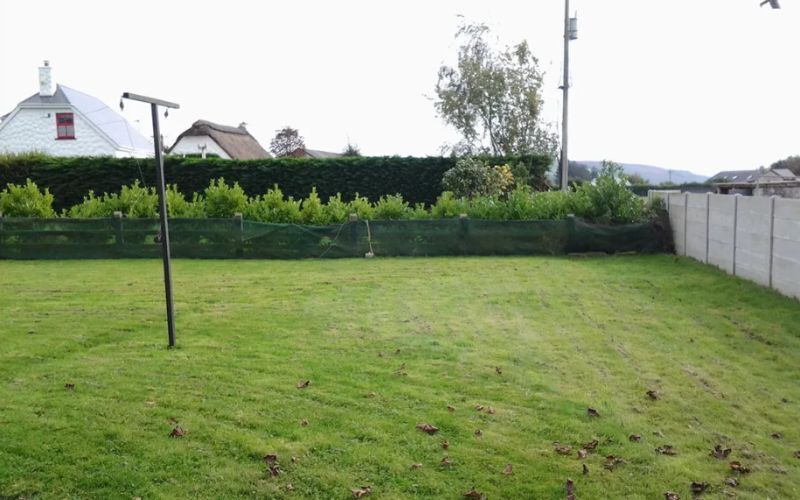 3
The garden includes a gravel driveway and a picnic table, allowing prospective owners to sit out on a fine summer's day.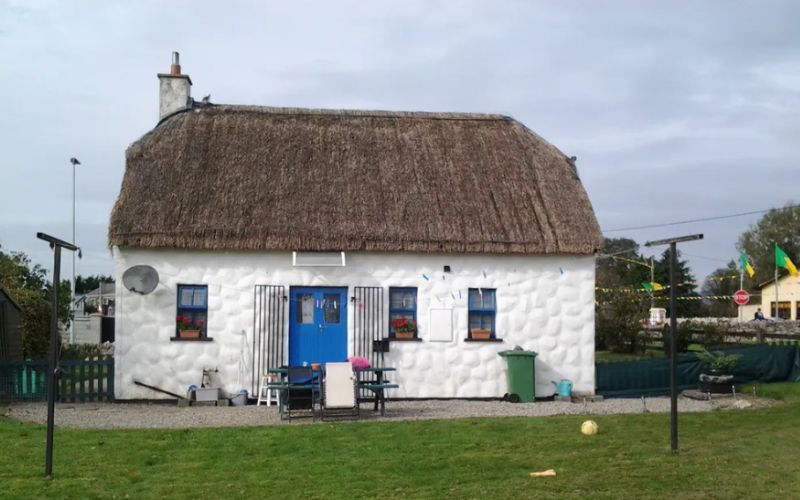 3
Viewing of the cottage is by appointment only. Click here to find out more. 
The village of Knockanna is the second-highest in Ireland and is located near golf courses, nature trails, and the ruins of Baltinglass Abbey. It is also located in close proximity to the Woodlands Falconry and Bird of Prey Centre, offering plenty of activities for everyone in the family. 
The village is an hour's drive from Dublin City and an 80-minute drive from Dublin Airport. 
It is also an 80-minute drive from the Rosslare Europort in County Wexford.