Matt Damon's Irish lockdown mansion has been sold for a whopping €3.5 million ($4.2 million). 
Damon was renting the Dalkey mansion during filming for "The Last Duel" when the Irish Government announced its first COVID-19 lockdown in March 2020. His Irish quarantine soon became one of the main sources of entertainment in Ireland as virtually all sectors of Irish society ground to a halt. 
Wild rumors about Damon spread like wildfire, while he was frequently spotted on walks or runs on Killiney Hill. He was also memorably spotted carrying his swimming gear in a local Supervalu bag on Easter weekend last year, embracing a long-standing Irish custom.
Damon famously appeared on Dublin radio station Spin1038 where he described his Irish lockdown as a "fairytale" and called then-Taoiseach Leo Varadkar "a badass". 
When Damon and his family eventually returned to the United States in May last year, the house was rented on Airbnb for €7,300 a week. However, it was removed from the website less than a year later and sold for a huge €3.5 million. 
Designed by Formula 1 driver Eddie Irvine, the five-bedroom mansion is located in one of the most affluent areas of Dublin and is neighbored by some of Ireland's most high-profile celebrities, including Enya and U2 frontman Bono. 
The 5,000-sq ft mansion features its own sauna and jacuzzi in addition to a heated swimming pool and indoor plunge pool.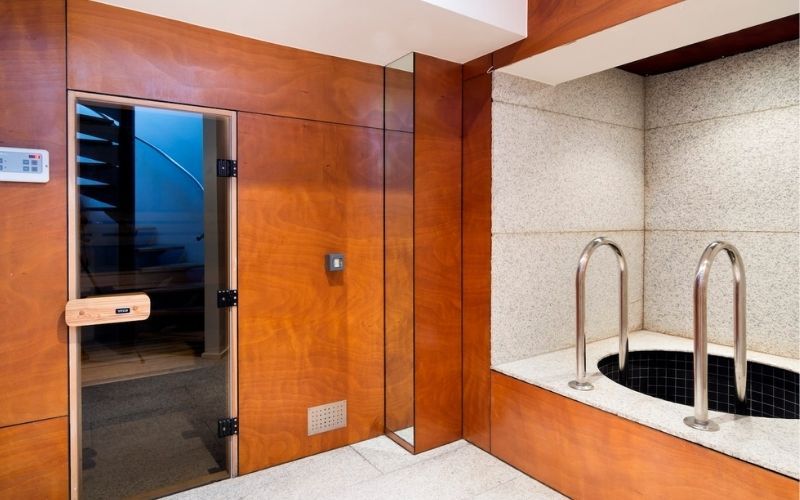 4
Furthermore, the mansion located on the glamorous Sorrento Road also boasts a home cinema and a games room.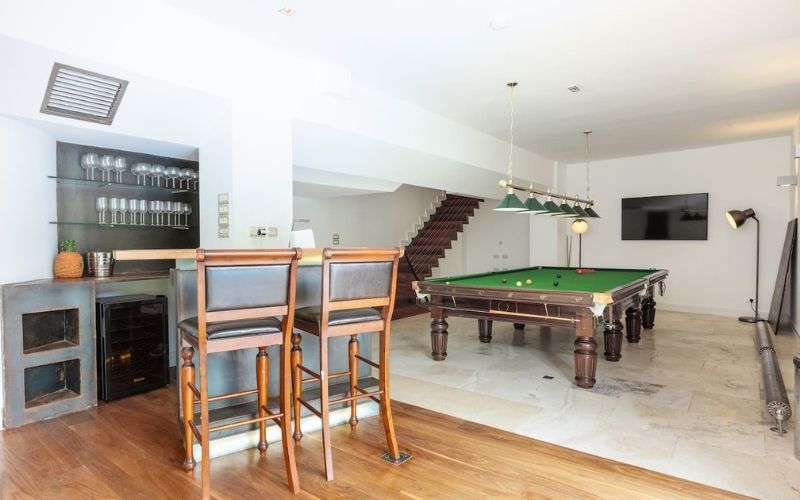 4
The house's living space boasts high ceilings and spectacular views, while its bedrooms are also incredibly spacious and comfortable. 
4