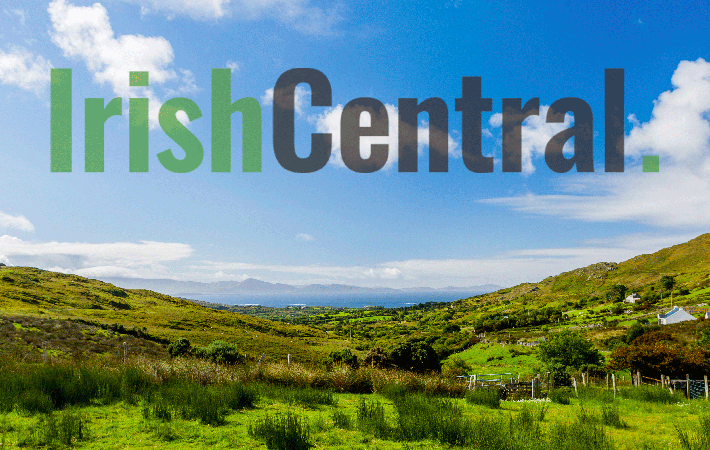 OH, dear. Another movie, another bad review or should we say reviews for poor Colin Farrell. We speak of his latest, Cassandra's Dream, written and directed by Woody Allen and co-starring Colin and Ewan McGregor, which made its debut at the Venice Film Festival last week. Colin was in town with Allen and McGregor to drum up excitement, but unfortunately, the critics have taken out their bats and clubbed Farrell's performance in a film yet again.
One barb from the influential trade paper The Hollywood Reporter: "A humorless misfire that wastes the talents of some fine actors including Ewan McGregor, Hayley Atwell and Tom Wilkinson while continuing the mystery of Colin Farrell's appeal to major filmmakers . . . Where Allen and Farrell go now is a sadder question."
Here's the Independent of London: "Allen elicits likeable but strangely idiosyncratic and lightweight performances from Farrell and McGregor. The film may be intended as a tragedy but there is little depth or real darkness to it."
At least Variety magazine was kinder. "A relatively easy sit, thanks to energetic performances by Ewan McGregor and Colin Farrell, (the film) still fails to satisfy fully on any level."
In fairness, the critical knives seem to be out far more for Allen than Farrell. The film, which will go on release in the U.S. on November 30, tells the story of two Cockney brothers (Farrell and McGregor) who get caught up with loan sharking, murder, beautiful women, etc., not your typical Allen fare. Colin plays a mechanic who likes to drink and gamble, the latter which gets him into some serious trouble.
He says he enjoyed the role. "It's very liberating to not be playing the hero, someone who is tough talking and takes each situation on the chin, and instead to concern yourself with the common man, which personally I consider myself to be," he told reporters at Venice.