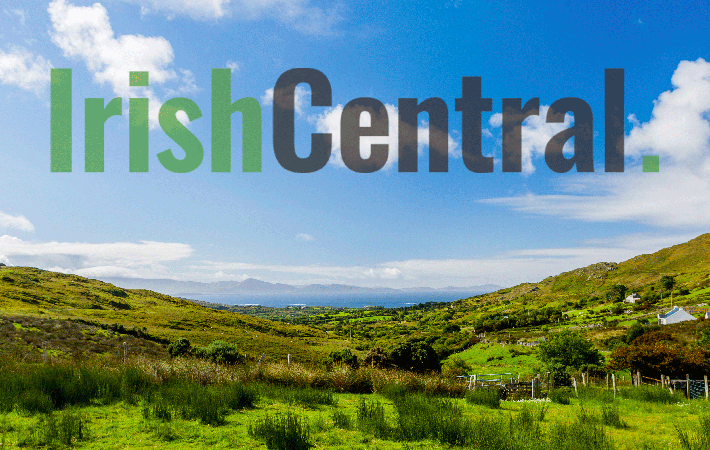 SUMMER is here, and the warm temperatures grow a gaggle of artists that settle in stadiums and amphitheaters. Ireland is no exception. If you are planning a trip to the Auld Sod, you may want to pack a few extra euros in the bag for some great shows scheduled throughout the Emerald Isle.
One of the neatest gigs on the calendar is the World Fleadh, which will take place in Portlaoise, Co. Laois from July 31-August 4. This year's festival will feature some of Ireland's most celebrated and successful musicians, including, Shane MacGowan, Damien Dempsey, Frankie Gavin, Sharon Shannon, Tommy Fleming and many more.
No trip to Galway would be complete without a show from the Saw Doctors, who will play that city's Melody Tent on July 26.
As mentioned a few weeks ago, the Oxegen Festival will be taking place at Punchestown Racecourse in Co. Kildare from July 11-13 and features one of the most incredible lineups on the European festival circuit. Look for Kings of Leon, REM and Rage Against the Machine, Counting Crows, the Fratellis, Chemical Brothers, Roisin Murphy, Jack White's the Racanteurs and Republic of Loose.
The show typically sells out before the lineup is released, so if you are planning to go, bring a tent (it is a camping concert) and be prepared to throw yourself on the tender mercies of a scalper.
This has been a summer of boy bands in Ireland. Westlife just concluded a tour with Shayne Ward that ended over the weekend, while a reunited Boyzone is finishing up a tour of Ireland this week as well.
For any of you who island hop between Ireland and England and simply must get a taste of this testosterone-laced sugar, you can still catch Boyzone when they resume a U.K. tour that includes stops in Scotland and Wales this August.
For those of you who simply can't bear to let go of the summer, there is an interesting surf and music event called Cois Fharraige, which takes place in Kilkee, Co. Clare from September 5-7. The weekend will feature live music from some of the best acts around and exciting water sport activities.
Last year's Cois Fharraige sold out in advance of the festival weekend and was critically acclaimed by fans, the performing artists and critics alike for its original concept and superb line up.
The first of this year's acts to be announced are Travis, Supergrass, the Zutons, the Futureheads, Seasick Steve, the Coronas, Cathy Davey and 28 Costumes.