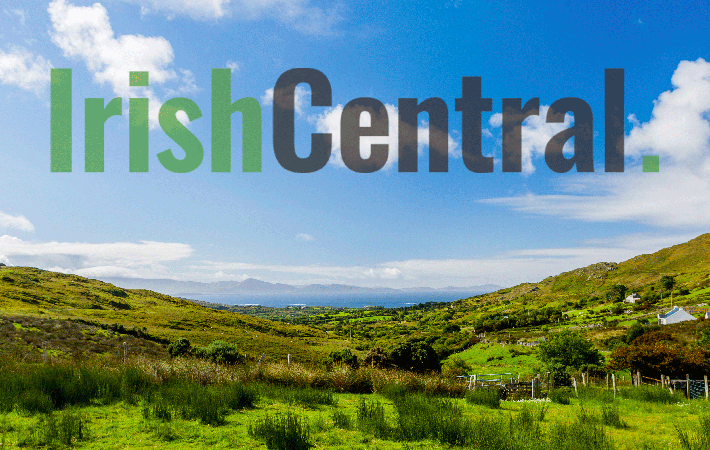 SEPTEMBER is shaping up to be a busy month for Irish actor - and now a writer and director - Stuart Townsend and his Oscar winning girlfriend Charlize Theron. Townsend's film Battle in Seattle, his first as a writer/director, has been selected for inclusion in the prestigious Toronto Film Festival which kicks off after Labor Day. Theron, who has a starring part in the movie, will also walk the Canadian red carpet to promote her highly anticipated new film from Oscar winner Paul Haggis called In the Valley of Elah, based on the Iraq war and its many complications.
Battle in Seattle has been Townsend's primary focus for some while now, so acceptance at the Toronto fest must be quite satisfying. According to the film's website, the film "takes an in-depth look at the five days that rocked the world in 1999, as tens of thousands of demonstrators took to the streets in protest of the World Trade Organization.
"What began as a peaceful protest intended to stop the WTO talks quickly escalated into a full-scale riot and eventual state of emergency that squared off peaceful and unarmed protestors against the Seattle Police Department and the National Guard.
"Townsend intertwines different points of view from a cross section of society . . .who intentionally or accidentally find themselves on the streets of Seattle on those last days of the millennium."
The film will have its U.S. premiere in December, just in time for Oscar consideration. Along with Theron, it stars Andre Benjamin (of rap group Outkast), Michelle Rodriguez, Woody Harrelson and Ray Liotta.
Meanwhile, don't believe reports circulating around the Internet that Townsend has been inked to co-star in the next Harry Potter film, alongside Joseph Fiennes and Naomi Watts. Reps for all the actors have denied their clients are attached to the project.