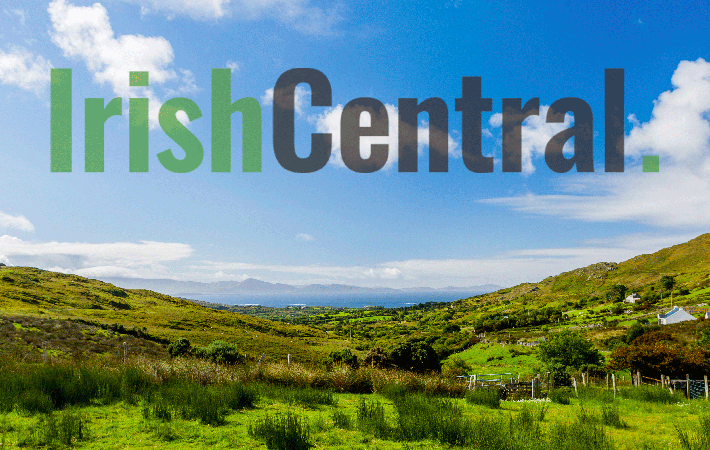 MY alma mater, Monmouth University, is playing host to the Screaming Orphans at Pollack Auditorium on February 27. Nestled along the Jersey coastline in West Long Branch, this auditorium is an amazingly intimate place to see a show. It has killer acoustics and a very pleasant room to pass an evening!
Screaming Orphans are four sisters who come from Bundoran, Co. Donegal. They cut their teeth playing covers of Red Hot Chilli Peppers and Indigo Girls at local surf festivals.
They have toured with the likes of Luka Bloom, Maire Brennan, Christy Moore, Liam O'Maonlai and Sinead O'Connor, who asked the lasses to appear on a children's program she was making for television.
Their sound is an infectious blend of pop and rock, with a wee bit o' Celtic soul mixed in for good measure.
If you can't catch them at Monmouth, try flagging them down at NJIT on March 6. For more information, log onto screamingorphans.com.