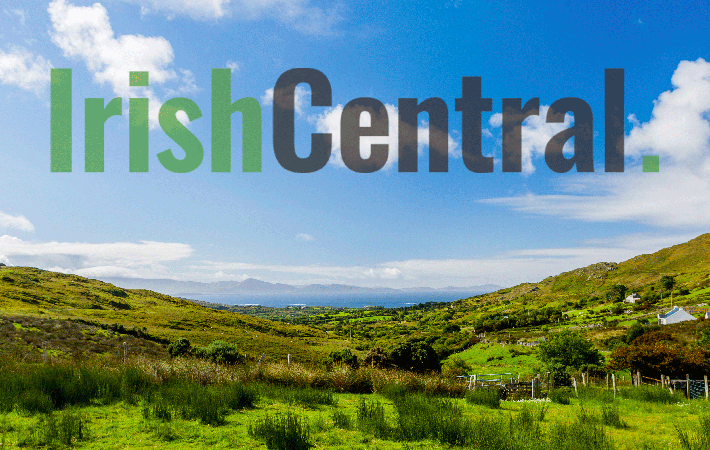 Roma, who starred in the hit CBS series Touched by an Angel for so many years, and Mark, creator of such groundbreaking reality TV shows as Survivor and The Apprentice, were joined by family and friends for the ceremony, which was officiated by Della Reese, Roma's co-star in Angel.
Reese is an ordained minister, and has stayed close to Downey since their show was canceled. She performed the ceremony on a bluff overlooking the Pacific Ocean, People magazine reported.
"It was wonderful to have shared our big day with our family - Roma, myself, our children and our parents," Burnett said. "It was so meaningful and so intimate."
Roma and Mark began dating in January of 2004. He has two sons from a previous marriage who acted as best man and ring bearer, and Roma was attended to by her daughter Reilly, from her marriage to David Anspaugh.
People further reported that family members and friends read from novels and poems during the half-hour ceremony, and afterwards feasted on champagne and all kinds of delicious foods. Roma, as a surprise to her new groom, hired an airplane which flew overhead with a banner saying, "... and they lived happily ever after."
The couple are said to be honeymooning in London and Jordan. But it won't be for long - Mark has a full slate of work lined up for when he returns, including two new summer reality series, one for CBS and the other for Fox.