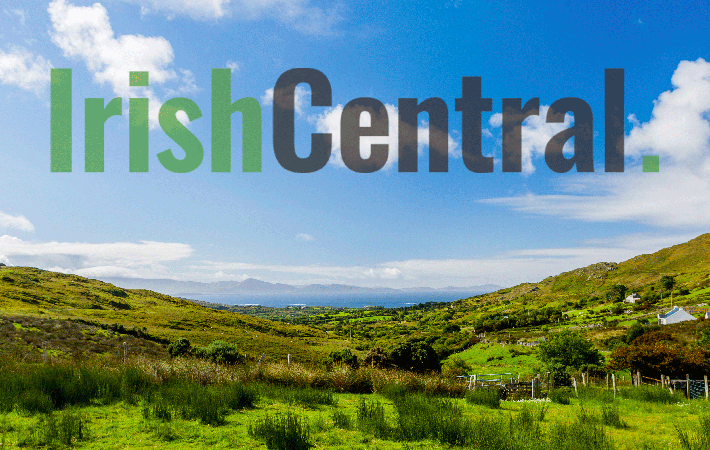 CHARLIZE Theron and her Irish beau Stuart Townsend were at the Democratic Convention in Denver last week not for the sole purpose of cheering on Barack Obama, but rather to promote Stu's documentary Battle in Seattle which he made a couple of years back.
The film, about the 1999 riots at the World Trade Organization meeting in Seattle in 1999, is set for limited release on September 19. Charlize, one of the stars of the flick, was none too pleased prior to the screening, however, when a photog from TMZ.com snapped her arriving at the airport. She freaked out, and of course in this day and age the whole thing was caught on film.
"Are you blind, or are you just stupid?" she screamed at the snapper. Poor, poor Charlize!
In other (non) news concerning these two, they've once again affirmed that a wedding ain't on the cards, though they've been together for several years.
A reporter from E News asked if a trip down the aisle might be possible now that the couple's home state of California has legalized gay marriage, which they said would have to happen before they considered becoming Mr. and Mrs.
"I think she said 'nationwide,' " Townsend said when asked. "I don't think she mentioned 'state.' I want everyone to know that was her thing. I do believe that if you love someone you should be able to get married, but it's got nothing to do with my life or her life.
"I love her. What more do you want? We are happy. Leave us alone!"
For her part, Charlize tells the current issue of Elle magazine in the U.K. that her Stu knows her like no other, and that they're together because they want to be, period.
"He got through to me on a level that no one else did. Stuart made me softer. He was one of the few guys who wasn't afraid of me. What he saw was not toughness but vulnerability," she said. (Try telling that to the aforementioned photog!)
And to heck with the notion of a traditional marriage, too. "I want to know that I wake up every morning with him because I want to, not because a piece of paper says so," she maintains.
Charlize is currently hamming it up for the cameras in Venice at the film fest there, while Townsend is plugging his film at the Republican convention in Minneapolis.