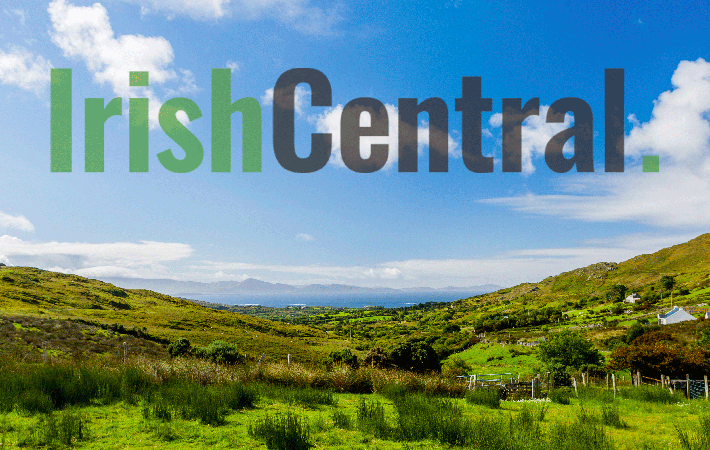 ONE of the hoped-for outcomes when Compass Records, the leading record company for Celtic music in North America, acquired partial rights for the Green Linnet catalog a couple of years ago was that some of the material would emerge as re-released CDs if the demand were there.
An email advisory came to me recently that indicated that three such recordings have now been remastered and repackaged with enhanced graphics and the serious music listener or collector may want to update their library.
Originally on vinyl in 1981, Billy McComiskey's first original solo recording (he's making another one for Compass Records now) Making the Rounds gave early evidence of the form that helped him win the All-Ireland senior accordion championship in 1986. Also appearing are long-time friends Donny Golden, Andy O'Brien and Pat Keogh, but duets with his inspirational mentor Sean McGlynn on two tracks are reason enough to buy the new CD.
One of the classiest and most talented of the trad bands of the 1990s were Moving Cloud with Paul Brock, Manus McGuire, Maeve Donnelly, Kevin Crawford and Carl Hession who are all, thankfully, still playing away in other settings and groupings.
Superb arrangements and precision playing delivered in a high-spirited fashion were their hallmark, and their 1998 CD Foxglove was but one shining example.
If you somehow missed them in their heyday, you have a new opportunity to appreciate a band which perhaps didn't get all the credit that they deserved.
A blue fiddle is but one of the calling cards of the Bronx-born Eileen Ivers, who has had a storied career already with plenty more achievements waiting for her down the road.
Known for taking Irish traditional music down roads and over bridges where it was rarely heard, she is seized with the mission to expose it amidst a wide array of musical forms and experimentation.
Part of that journey is explored on an earlier CD called Wild Blue released in 1996, just as Ivers aligned with Riverdance after touring with Hall and Oates. It's a wild ride with an already seasoned performer breaking out into a wider world of recognition but with an all-star musical cast that is very impressive as well.
These newly available CDs can be obtained via Compass at www.compassrecords.com or by calling 800-468-6644 and maybe we'll be seeing more historic gems from the Green Linnet archives available soon if the interest is there among people who still buy CDs.