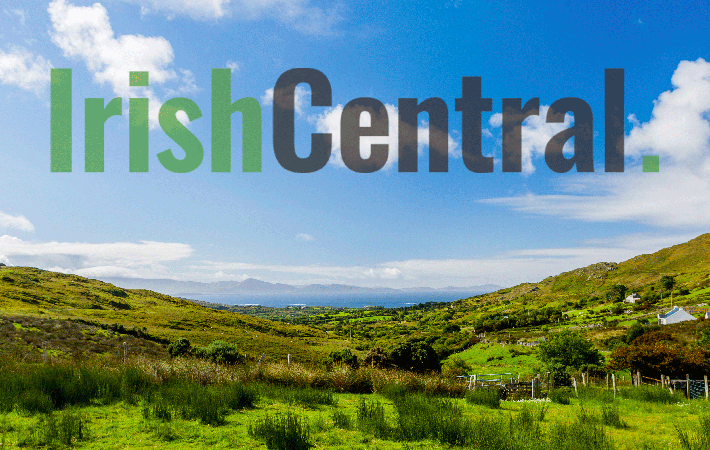 IN a similar line of consistency is the annual Philadelphia Ceili Group's Philadelphia Irish Festival is coming up September 5-9. Founded 50 years ago to preserve and promote Irish music and dance in the Delaware Valley area, the group under the encouragement of the resettled Dr. Mick Moloney started a festival 33 years ago that put a much needed spotlight on traditional music and dance that served as a guide post for years till the rest of the country caught on to its beauty, grace and broader appeal.
Through some good years and all too many lean years, they have kept at it always drawing the top traditional talent they could afford to the annual festival which will take place in their headquarters, the Commodore Barry Irish Club on Carpenter Lane and Emlen Street in Philly's Germantown district.
The opening night deals with the spoken word, with some actors, authors and poets followed by a singers' Irish Circle of Song on Thursday the 6th. On festival eve, Friday the 7th, Lunasa brings their special brand of music to the Barry Center. All of these begin at 8 p.m.
Saturday is the day long festival beginning at noon to 11 p.m. featuring Brendan Begley and Caoimhin O'Raghallaigh, Kevin Henry, Jerry O'Sullivan, Aoife Clancy and Robbie O'Connell, Sean McComiskey and Myron Bretholz linking up with a very impressive cadre of local Philadelphia talent who keep the tradition alive in the area year round.
The weekend concludes with a ceili on Sunday from 2-5 p.m., to the music of Kevin and Jimmy McGillian and Judy Brennan. More details available at www.philadephiaceiligroup.org.