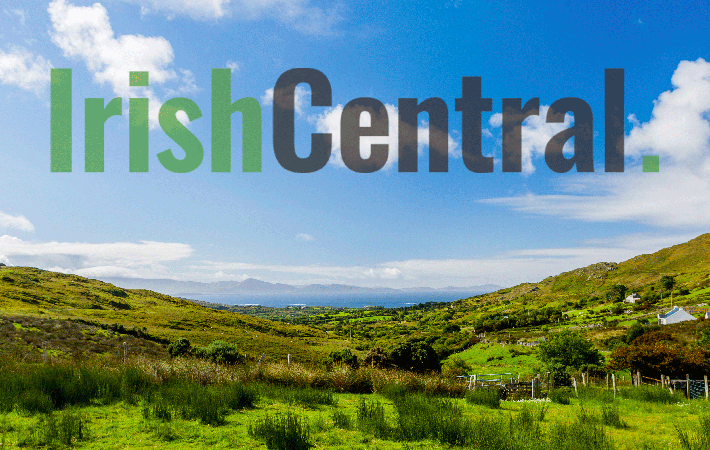 WE might overlook the fact that the Lehigh Valley area of eastern Pennsylvania is said to have a population that is 30% descended from the various Celtic tribes, but when you consider that 260,000 people attended its Celtic Classic Festival in September 2007 that makes you take notice.
The three day event to be held September 26-28 in downtown Bethlehem, Pennsylvania, in parkland alongside the Monocacy Creek is mostly free admission, save for grandstand seats for the most popular highland games and events and a nominal charge for shuttles between the outlying parking zones.
Bethlehem is a very artsy area, and for 21 years now the Celtic Classic has become quite a magnet for some of the top acts in Celtic music and this year is no exception.
On the card to perform over the weekend are some of the best young bands out of Scotland and Ireland like Bodega, Cantrip, Different Drums of Ireland, Malinky, Tannahill Weavers, Teada, David Munnelly and Slide to go along with some great American acts in the Celt genre like the John Whelan Band, Town Pants, Scythian and the Elders.
It provides one stop shopping to view a variety of established and up and coming bands in mixed settings along the wonderful festival grounds, but visitors should be sure to see their favorite bands' do a set in the Ice House building on Sand Island which is one of the finer festival venues of any outdoor festival.
There are plenty of vendors on hand for all kinds of crafts, products, food and drink at the sponsor-driven event organized by the Celtic Cultural Alliance as part of their mission to provide promotional and educational opportunities all year round in the Lehigh Valley area. The hours on Friday are 5-11 p.m.; on Saturday from 9 a.m.-11 p.m. and Sunday from 9 a.m.-8 p.m. Visit www.celticfest.org or call 610-868-9599.
You can make a weekend of it and find accommodation in the area or make a day trip out of it but parking can be limited there but a well-organized shuttle service is in operation for the duration.