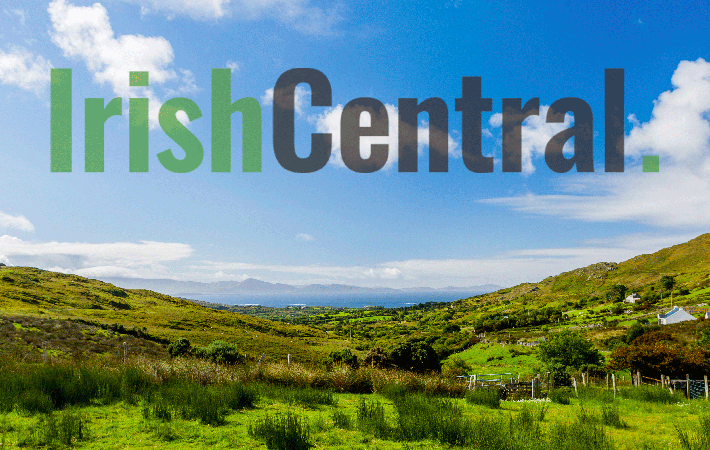 It's the holidays, CelticLounge style! To celebrate an amazing year that redefined the Celtic experience online, CelticLounge.com will be throwing a number of holiday parties in and around Manhattan in the weeks ahead.
On Saturday, December 15, the Gobshites will be joining Black 47 at their Saturday night residency in Connolly's (121 West 45th Street between Sixth Avenue and Broadway).
CelticLounge.com's party patrol will be giving out a select number of prize packs that will include t-shirts and Black 47 at Connolly's - New Year's Eve in Times Square, a brand new DVD by the house band of Manhattan!
We'll let the New Year hangover decide before we launch into party mode again on January 5. This time, CelticLounge will be at Maxwell's in Hoboken, New Jersey for a killer bill that includes the Prodigals and Icewagon Flu. Doors open at 8 p.m.
Keep it tuned to CelticLounge.com for more announcements!