Other Voices returns to University College Cork this Thursday, September 28 for a live musical event featuring Picture This, Wallis Bird, Niamh Regan, Bricknasty, Cardinals, and Sekou.
Other Voices and UCC will continue to celebrate the phenomenal breadth and diversity of Irish music right now in the special live event hosted by MayKay this Thursday, September 28.
IrishCentral is delighted to again be teaming up with Other Voices to bring you this special live event, right here on IrishCentral and over on our IrishCentral Facebook page, from 7 pm Irish time / 2 pm New York time on Thursday:
This Thursday's intimate performances will be captured across UCC's stunning riverside campus with the historic Aula Maxima once again being transformed into the main stage, with The Glucksman Gallery and Honan Chapel also set to host an eclectic melting pot of sounds, with performances being livestreamed to the world via the Other Voices' YouTube. 
Ahead of the release of their much-anticipated fourth album, the best-selling pop-rock four-piece Picture This will bring their infectious melodies and chart-topping hits to Cork for one night only, playing an intimate, electrifying live set, before they head off on another huge arena tour.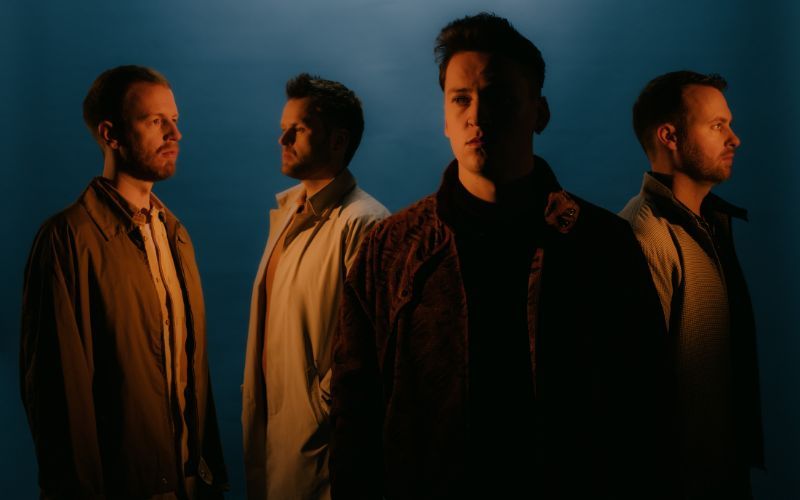 7
Two-time Meteor Award winner Wallis Bird will also feature on the brilliant line-up, with the Wexford native having relocated to Berlin to work on her craft over the past decade. In May 2022, the Choice Music Prize nominee released her seventh studio album Hands - her most personal and experimental to date. The project finds Bird turning the spotlight onto herself, raising issues that are sometimes hard to confront.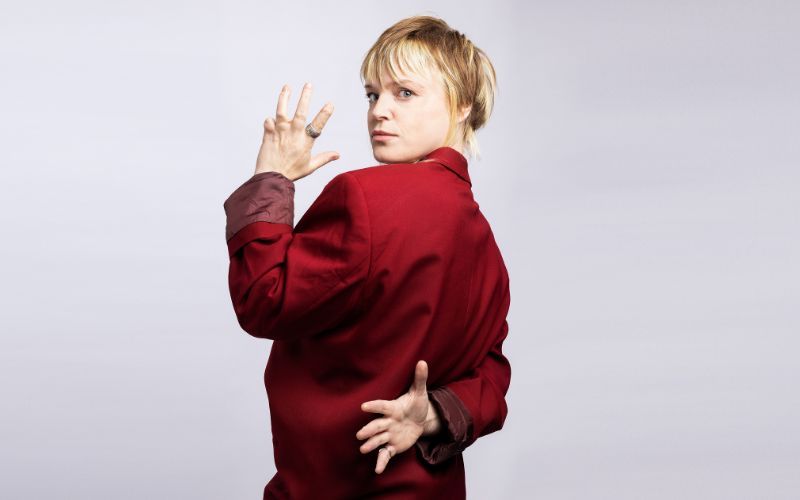 7
Gifted singer-songwriter Niamh Regan will return to the OV stage, this time in UCC to play tracks from her critically acclaimed debut 'Hemet,' which won universal praise and nominations for both the RTÉ Folk Awards. Niamh will give us a glimpse into her much-anticipated sophomore album as part of what is sure to be another captivating set by the masterful songwriter.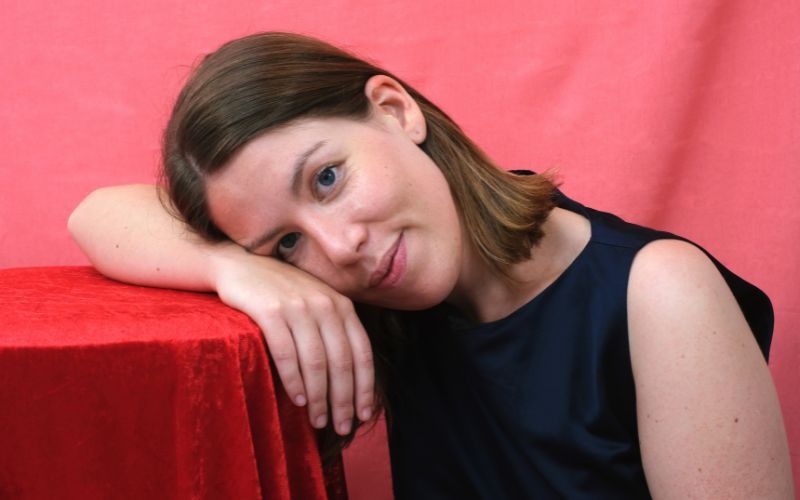 7
Coming straight outta Ballymun, Bricknasty will hit the OV UCC stage, traversing the worlds of jazz, hip-hop, neo-soul and more for this special show. Their innovative live sets have become the stuff of legends for anyone who has been lucky enough to catch them in the past 12 months. Expect high energy, big grooves and musical anarchism from this one-of-a-kind act.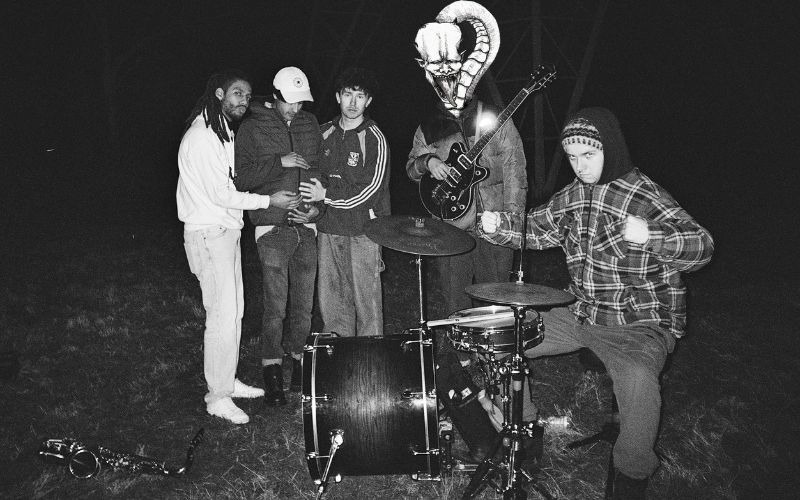 7
Other Voices are also shining a light on local talent with a special hometown show from one of Ireland's most demanding live acts. Hailing from Cork, Cardinals are a six-piece rock n' roll group containing swells of alternative pop and traditional Irish sounds.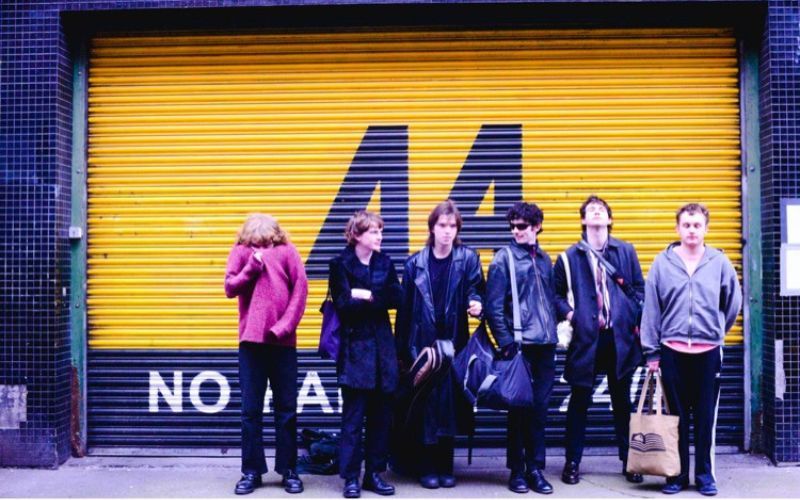 7
There will also be a soaring Other Voices debut from the fresh new sound of RnB Sekou. At just 18 years old, the rising star has already been tipped by the BBC as an artist to watch with a Glastonbury set under his belt and names Sam Smith, Anderson .Paak, Bruno Mars, Dua Lipa, and Leon Bridges as just some of his many fans.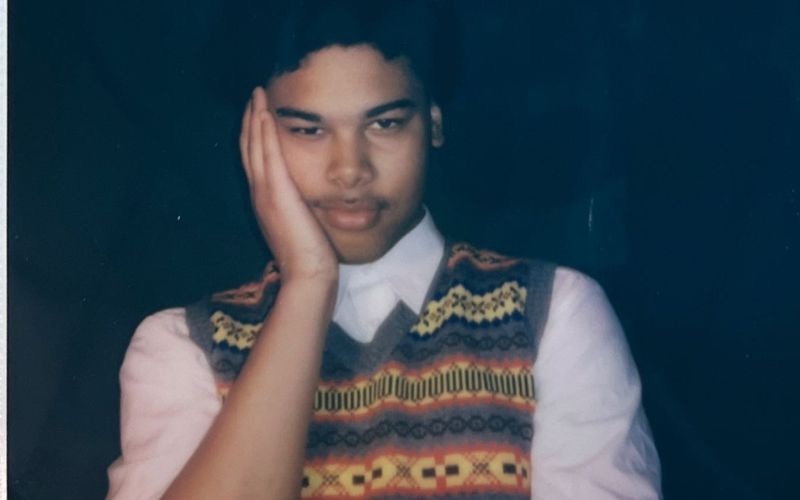 7
Other Voices Founder Philip King said: "We are delighted to bring Other Voices back home to University College Cork and to build on the success of last year's wonderful outing on the most beautiful campus in the country.
"The music will be just wonderful with a really special appearance by Picture This in the Aula Maxima before they headline two huge shows in the 3Arena in October.
"Our mission at Other Voices has always been to celebrate what's about to happen and the musical life of UCC will be celebrated across the campus with performances in The Honan Chapel The Glucksman Gallery and The Aula Max.
"We are grateful to UCC and to The Bank Of Ireland for the opportunity to deepen and strengthen our relationship with the University and to enhance and enrich the student experience."
UCC President John O'Halloran said: "Other Voices at UCC is a window into our beautiful campus and a celebration of creativity. We're delighted to welcome Philip, MayKay and the Other Voices crew back to UCC this September.
"Last year's event was a joyous occasion that brought wonderful music to our campus and showcased UCC around the world, with thousands tuning in from countries across the globe. I also want to thank Bank Of Ireland, without whose generous support this event would not happen.'
Ian McMorrough, Director - Area South, Bank of Ireland, said: "Bank of Ireland are proud to continue their partnership with UCC and Other Voices in supporting access to cultural events on campus and online.
"The 2023 lineup for Other Voices guarantees a fantastic evening for those attending at UCC or tuning in from around the world. Bank of Ireland wishes everybody involved the very best of luck."
This collaborative livestream is made possible through the partnership of South Wind Blows, Other Voices, and UCC, with the generous support of the Department of Media, Tourism, Arts, Culture, Sport and the Gaeltacht, as well as Bank of Ireland and the River Lee Hotel.
You can get ready for Other Voices x UCC with this Spotify playlist:
You can learn more about Other Voices on its website, Facebook, X, Instagram, TikTok, YouTube, and Spotify pages.