Liam Neeson, Barack Obama highest-rated father figures with Irish; Donald Trump, Conor McGregor the worst.
Irish actor Liam Neeson came out on top as the best role model father figure in a national poll conducted by P&G Cards.
The action star was voted the best role model father figure at 39 percent.
Read More: Liam Neeson joins Chris Hemsworth in "Men in Black" spin-off movie
Irish president Michael D Higgins came in next at 23 percent and Irish rugby player Johnny Sexton came in at third at 17 percent of the vote, the Irish Examiner reports.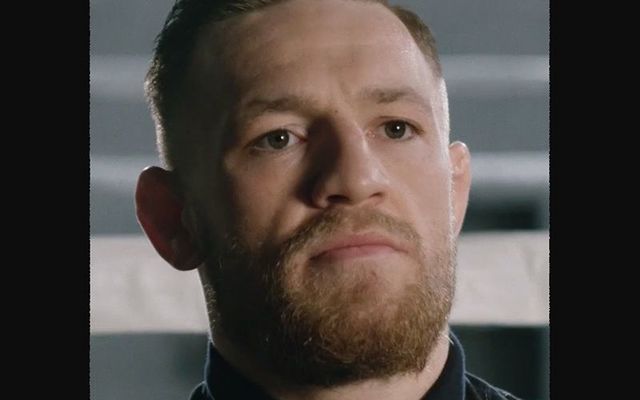 2
Liam Neeson was rated highest, at 50 percent, among the 24-44 age demographic, while Sexton was most popular in the 65 plus age group and the Rest of Leinster (20 percent).
At the bottom of the surgery were US President Donald Trump, MMA fighter Conor McGregor, and Kerry TD Michael Healy Rae.
Read More: Remembering all the dads in our life this Father's Day
Empathy Research conducted the survey of 1,000 Irish adults from June 11-14.
"It seems that maybe older, wiser and very active statesman-like figures are key traits that Irish people admire especially with Liam Neeson and President Michael D coming out tops for Irish role model fathers with Barack Obama joining them from abroad," said Michelle Daly of P&G Cards.