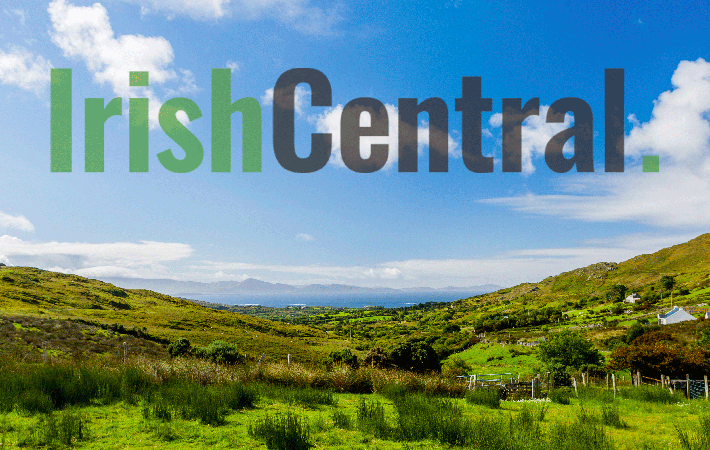 MYSPACE, the social networking site, launched its long-awaited music service which offers millions of streaming tracks on demand in the U.S. and a list of enhanced video capabilities to make it easier for artists to play them on the site.
There have been many efforts to launch this, but it should stick this time around because Sony, Universal, Warner and EMI have gotten behind the initiative. MySpace gave them an equity stake in the business venture, which the cash-starved labels could ill-afford to refuse.
The labels are also desperate to break the hold of iTunes, which dictates a meager profit for them. Facebook and other online communities are said to be heading in the same direction.
Why, as an Irish music rock fan, should you care about this? It's simple: this bridges a gap between the States and the thriving independent music scene of Ireland.
iTunes and Amazon have set their businesses up into different divisions for American and U.K. operations, while MySpace blurs the global borders to create a global music shop.
On iTunes, for example, you will only get one skimpy song choice from Kildare natives Fight Like Apes, which released Golden Medallion to rave reviews. "To say this is the best Irish album of the year just doesn't do it justice, as pound for pound it's probably the best slab of wax to be released in 2008, period," raved Ireland's Hot Press.
On their MySpace page, you can listen to tracks from their fantastic debut album, view videos of the band and add them to your own page's playlist.
"Jake Summers" is one of the coolest New Wave singles since the last New Wave of the eighties, which I suppose now makes this an Old Wave. It sports tight guitars, jerky stop-start vocals, and a melody that sticks in your brain like wet oatmeal.
"I bought a present for my guy/I bought him/a pair of second hand boots/they were white and not pink/and he liked to think he wore them well/he took them to the park and wore them out and played with the geese." Not exactly Bono-worthy lyrics, I know, but the cartoonish delivery calls to mind Missing Persons, Berlin and every other day-glow band with a hot female lead singer.
New Amusement is another band that calls to mind times when video started killing the radio star. This Dublin-based band has a scholastic, nerdy sound fuelled by caffeinated drums, sparkling guitar riffs and deadpan vocals that sounds like a cross between the Cure and Talking Heads.
If a throwback to the eighties doesn't float your boat, you might want to try the edgy folk and harmonies of a set of twins called Heathers (myspace.com/ heatherswhatsyourdamage). They will be playing The Bowery as part of the CMJ Music showcase on October 23.
Like iTunes, the band is able to post snippets of their songs so that listeners can know what they're buying. Unlike iTunes, you can view videos, band biographies and tour dates all on one page.
For those artists who have struck a deal with the online social network, there is even a place to check off the tunes you'd like to purchase and with one click, you dump them into a virtual shopping cart. It's that easy!
Though this is an excellent source for finding new music, independent labels are said to be furious with MySpace. They claim that having built a user base of 120 million largely off the back of its reputation as a place to discover new music, and as such they are upset that the News Corp.-owned company had not offered them comparable terms to their major-label rivals.
Among the artists that will be missing from the service at launch will be Arctic Monkeys, Radiohead, the White Stripes, Basement Jaxx, Arcade Fire, Dizzee Rascal and Vampire Weekend.
"It is both disappointing and astonishing that MySpace, built on the music of independent artists and labels, should, now it has the majors as partners, choose to launch without those that have been at its heart, and whilst treating independents as second class-citizens," said Martin Mills, chairman of Beggars Group, the largest independent in the U.K.
Clearly, economics were at play here, and like the savings and loan bailout this week, fat cats get a larger share of what's in the trough. But it's easy to forget that the little people invariably benefit as well.
That said, most interviews I do with up and coming bands in Ireland end with them asking me for advice on how to break America. Stingy visas also make it tough for artists to spend long periods of time here, making word of mouth buzz building more difficult.
Many Irish musicians have been struggling with how to jump off the tiny space of our motherland; thanks to the enhanced suite of services opened by MySpace this week, they will be able to expand their fanbase. Sounds like a win/win to me!